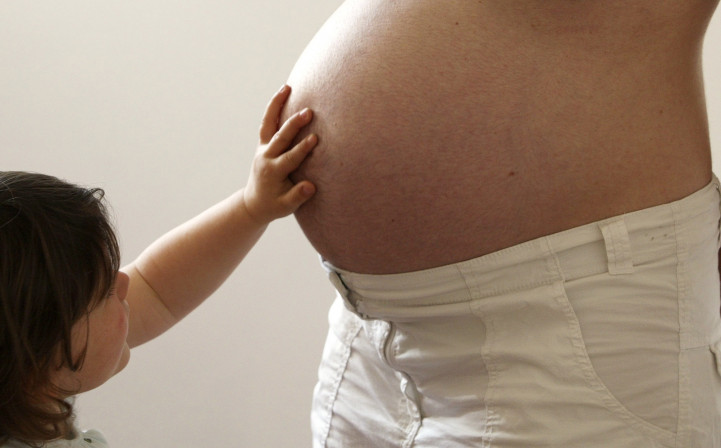 The upper house of Indian parliament, Rajya Sabha, on Thursday (11 August) passed the Maternity Benefit (Amendment) Bill, 2016, increasing maternity leave for working women from the current 12 weeks to 26 weeks. It will also provide 12 weeks of maternity leave to "commissioning and adopting" mothers while introducing an option of working from home for nursing mothers. A commissioning mother is one who gets a baby via surrogacy.
Maneka Gandhi, the Indian Union minister for women and child development affairs, said while discussing the bill in Rajya Sabha, "Maternity leave is not a holiday, but a very stressful time for the woman. This was the bill that most women were eagerly looking forward to." Bandaru Dattatreya, Union Labour minister, who moved the bill for amendment and passage, said "The very purpose of this Bill is to increase the working women force because in the work force, participation of women is decreasing day by day."
The amendment bill protects employment of women during maternity and gives them fully paid leave from work to take care of the child. The bill also seeks to raise maternity leave duration to 26 weeks in all sectors, including the private sector. However, women employees who have more than two children will get only 12 weeks leave.
The choice of work from home will only be available where the form of work assigned to the employee allows her to do so. The duration of it also have to be mutually agreed upon by the woman employee and her employer. The bill also makes it mandatory for organisations with 50 or more employees to have a creche individually or a few firms can come together to set up a common facility.
The bill will now move to the lower house, Lok Sabha, where the government has a majority. After it is passed by the Lok Sabha, the changes will be notified by the labour ministry.
With the approval of the bill, India will join the league of 42 other countries where maternity leave surpasses 18 weeks. The increase in maternity leave is good news for the declining female work force participation. Indian women represent only 24% of paid work force, as opposed to the 40% global average, a recent McKinsey Global institute report says.