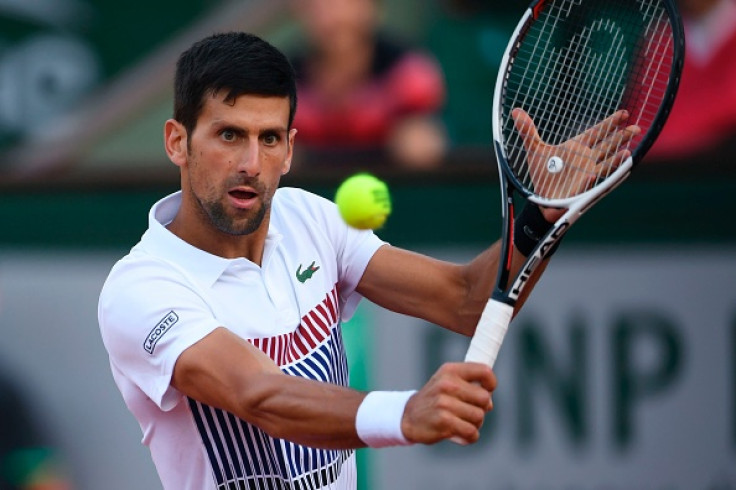 Former world number one Mats Wilander believes Novak Djokovic is suffering from a lack of hunger as a result of winning too many trophies when he was younger.
While the Serbian ace is currently in the quarter-final of the French Open and does have a Qatar Open title to his name, the rest of his year has been one to forget.
Djokovic crashed out in the second round of the Australian Open before suffering defeats in the BNP Paribas Open, Monte-Carlo Masters, Madrid Open and the final of the Italian Open.
Wilander believes the world number two is going through the same phase that he went through as priorities came in the way of tennis.
"It is hard when you have won so much so young, or so unexpectedly," he said, as quoted on Tennis World USA. "Hard to keep the appetite. With Novak, there seems to be something missing. I think I can see it...I know it happened to me."
"You lose your hunger. It first happened to me after winning the Australian Open in 1983. It happened after I won the 1985 French Open - well, because I met a woman - who I am now married to - so some things are more important."
Since having Andre Agassi as a coach, Djokovic's performances have improved and the 30-year-old is just three wins away from winning his first Grand Slam of the year. Wilander believes Agassi's similar experience of a lack of hunger and bouncing back from it could help Djokovic.
"That is the best thing about Novak having Andre Agassi with him," he explained. "This struggle for appetite, it happened to Bjorn Borg, it happened to Boris Becker, it happened to me, it happened to Andre. And Andre came back and played like a crazy person. He knows how to deal with this. He knows how to fix it."
Meanwhile, Djokovic has also announced his tennis schedule until September on his official website. Following the conclusion of the French Open, Djokovic will take some rest before taking part in Wimbledon in July.
He will also take part in the Rogers Cup in Toronto and the Western & Southern Open in Cincinatti in August. He will feature in the US Open before participating in the Davis Cup in September.