Matteo Salvini: Italian anti-immigration politician hit by online kitten protest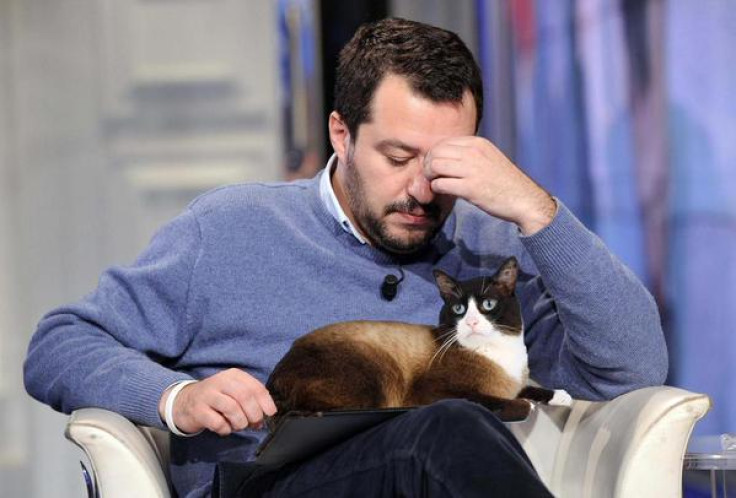 Italian netizens have carried out bizarre protest against the leader of an anti-immigration party, flooding his Facebook page with photos of cute cats.
Hundreds of people published images of kittens as comments to social media posts by Matteo Salvini, the leader of the xenophobic Northern League party.
"Salvini, there are illegal alien migrants ready to invade Padania," a user wrote referring to the would-be breakaway nation the Northern League campaigned to set up in northern Italy a few years ago.
The message was accompanied by a photo of a flying space cat blasting laser beams from its eyes.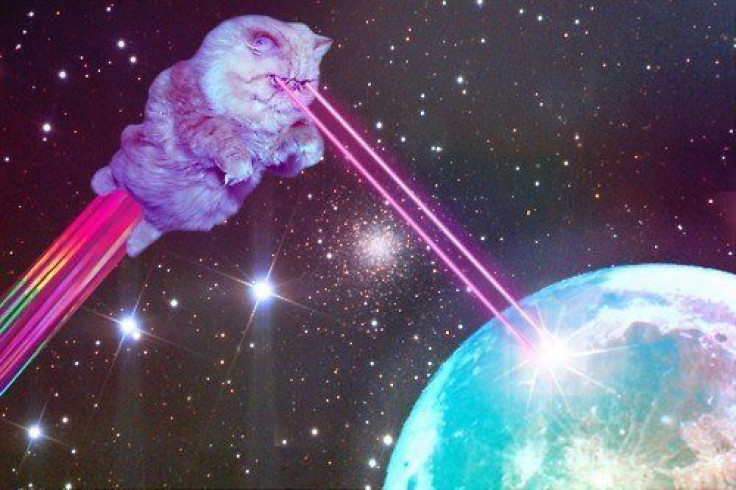 "Less Salvini, more kittens," wrote others.
The trolling campaign was launched by a Facebook group called "Progetto Kitten" (kitten project), whose self-declared aim is to "bring adorable kittens, messengers of love, to the timeline of those who take themselves too seriously".
It soon went viral and expanded to Twitter, where the hashtag #GattinisuSalvini (kittens on Salvini) was briefly trending nationwide.
Salvini, 42, is a vocal social media user who uses Facebook and Twitter as favourite platforms to release his often controversial anti-immigration statements.
He recently argued that migrant boats crossing the Mediterranean should not be allowed to disembark and be forcibly kept off Italian shores instead. He also called for Italian city mayors to refuse to host reception centres.
"We targeted Salvini because he is a strong character who often uses angry and hateful tones," a coordinator of Progetto Kitten, who preferred to be identified by the fictitious name Mario, told IBTimes UK. "We also loved the hashtag 'gattinisusalvini', perfect!".
In an apparent response to the kitten protests, Salvini wrote only that he was to start a "spring-cleaning" of his Facebook page.
An ally to France's far-right National Front in Europe, like other nationalist and populist parties across the continent the Northern League has experienced a boom in recent months, currently polling at around 15% nationwide.
© Copyright IBTimes 2023. All rights reserved.