Outback Teenager Matthew Allen Found 'Covered in Leeches' After Weeks in Bush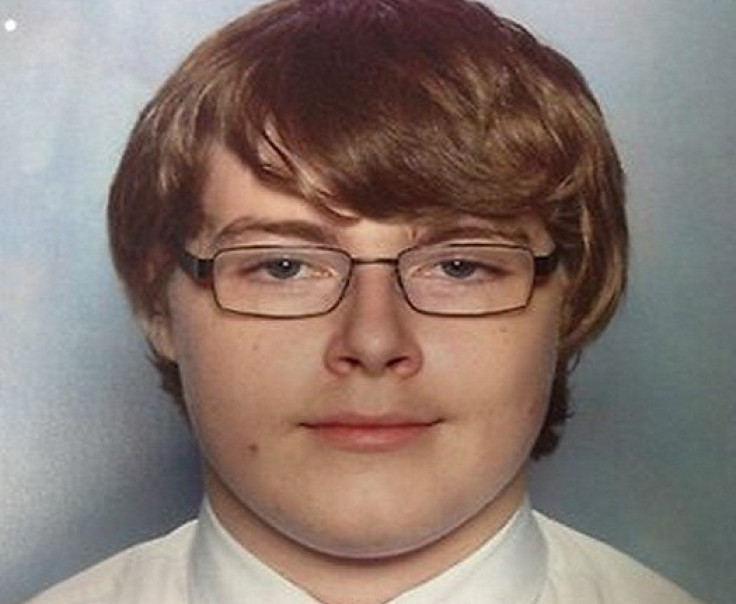 A missing teenager was found wandering in the scorching Australian outback and covered in leeches, nine weeks after he vanished.
Matthew Allen, 18, has lost almost half his body weight and was dehyfrated and exhausted, rescuers said. He was covered in leeches and insect bites, had gone partly blind and was suffering from exposure to the harsh natural elements of the Australian bush.
It is suspected that Sydney resident Allen survived by eating frogs and freshwater fish from a nearby creek where he also drew water from the near dry bed. He was also suffering from gangrene on both his legs and feets.
A neighbour of the Allen family in the surburb of Westleigh, was amazed at how Matthew survived.
The woman who did not want to be named said: ""It's amazing. The bush is very dense, and unless he was very au fait with how to survive in the bush I don't know how he did it.''
Matthew, who has a mental disability, was found less than two kilometres from his home after setting off into the bush more than two months ago. He lost up to 40kg in weight during his disappearance. It is understood he had intended to go into the outback, taking with him camping equipment and some money.
Two hikers found the teenager disorientated in an area of dense bushland.
Mother Deborah Allen said: "We don't have any comment, other than that our priority is getting Matthew well."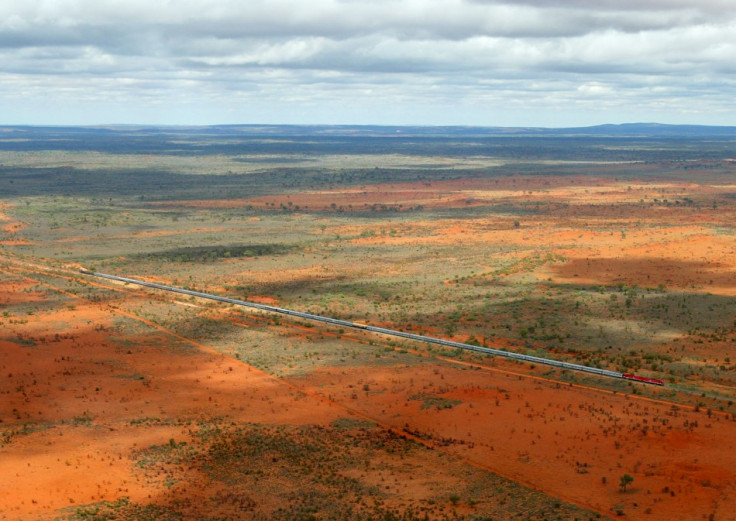 A Syndey police spokesman said: "After a land and air search the man was located and winched by a rescue helicopter.
"He was rushed to Hornsby Hospital suffering a number of exposure-related injuries, including exhaustion and dehydration.
"It's believed he was in the bush the entire nine weeks he was missing.
"His family were notified and reunited with him at the hospital."
Detective Senior Constable Ben Wrigley from Hornsby Local Area Command, who was involved in the case from the start, said he was grateful he could give the Allen family some answers.
"I was amazed and very happy that everything turned out they way that it happened,'' he said. "I couldn't believe it,'" reported the Australian.
© Copyright IBTimes 2023. All rights reserved.