May Day 2016: Why do we have a Bank Holiday and what is International Workers' Day?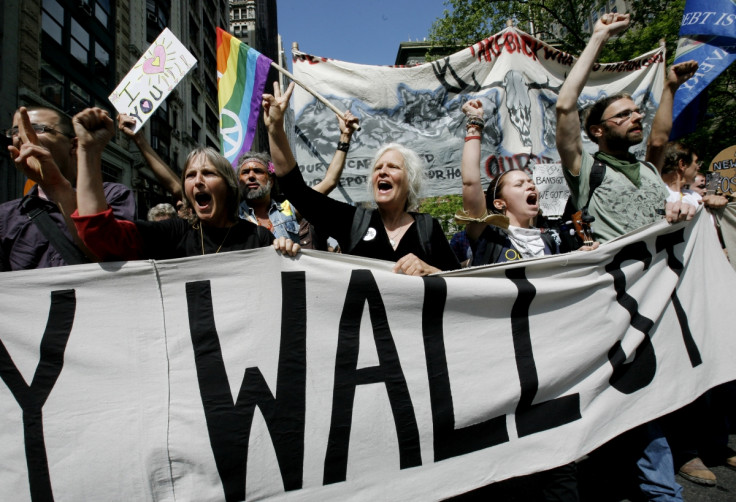 May Day is traditionally marked on the 1 May and celebrated with a three-day weekend Bank Holiday in the UK, which falls on the first Monday of the month.
What is May Day?
The earliest recorded May Day celebrations took place in pre-Christian times with a festival in honour of the Roman goddess of flowers, Flora. In many European pagan cultures, May Day celebrated the first day of summer on 1 May. According to Pagan tradition, 1 February was the first day of spring while 1 May marked the first day of summer. Midsummer marked the date of the summer solstice – around 21 June.
In celebration of May Day, towns and villages would host fairs and parties to mark the coming of summer, but these seasonal markers were largely forgotten as Christianity spread across the continent. In 1978, the Labour government in the UK introduced the May Day Bank Holiday to the national calendar as a public holiday.
Maypole dancing
Maypole dancing is one of the traditions associated with May Day celebrations. Alongside the costumes and ribbon, a young girl would be crowned May Queen, often with a May King – and they would preside over the celebrations. Maypoles, a symbol of fertility, were popular by the Middle Ages in England, as well as other areas of the UK. It has roots in Germanic Pagan tradition.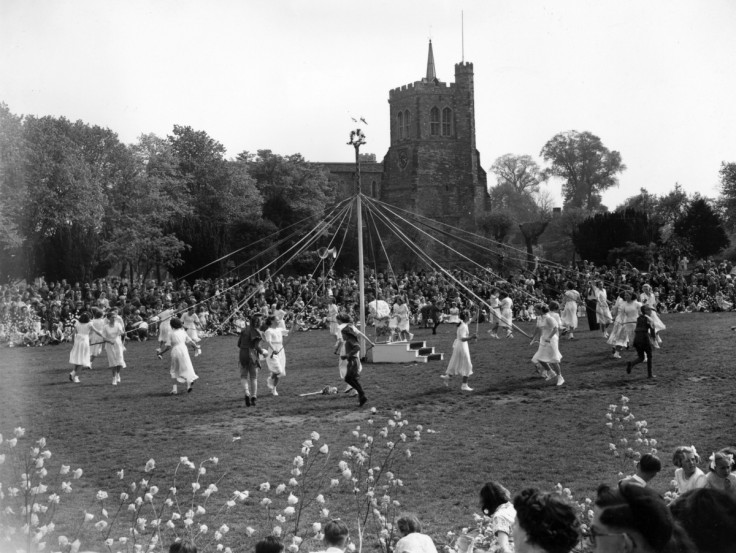 During the rise of Protestantism in the 16th century, maypoles were increasingly disapproved of by some who saw them as form of idolatry. When Protestant Anglicanism was declared state religion, many maypoles were destroyed under the Reformation – including the famous Cornhilll maypole of London. Maypoles were brought back when Mary I ascended the throne after the death of Edward VI and reinstated Roman Catholicism.
International Workers' Day
More commonly, May Day is known for being International Workers' Day – a celebration of labourers and working classes to fight for workers' rights.
International Workers' Day was chosen to commemorate the 1886 Haymarket affair in Chicago. Workers went on strike in support of an eight-hour working day, but the dynamic of the peaceful protest changed when an unknown individual threw a bomb at police, thought to be in response to the killing of several workers by police the previous day.
In May 1890, leaders of the Second International – an organisation of socialist and labour parties formed in Paris in 1889 – to call for a day of protest for workers' rights on the anniversary of the Haymarket affair. The first of May was selected as the formal date, in honour of the striking workers in Chicago.
In recent years, International Workers' Day has seen protests and demonstrations held around the world by grassroots groups. In May 2012, members of Occupy Wall Street and labour unions held protests across the US and Canada in protest of economic inequality.
© Copyright IBTimes 2023. All rights reserved.