Mayor faces charges after 'Jewish Taliban' expelled from Guatemalan town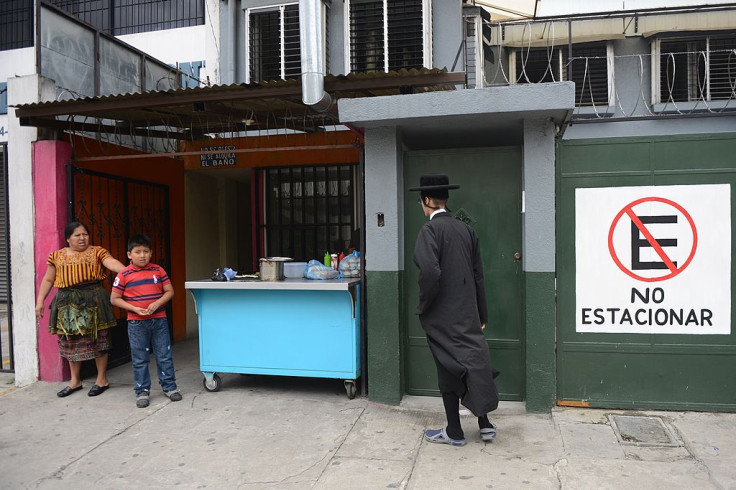 The ex-major of a small Guatemalan town has been accused of "participating in the expulsion of a religious community" by a court two years after an ultra-Orthodox Jewish sect was forced out.
Antonio Adolfo Perez y Perez of San Juan La Laguna was charged with abuse of authority and discrimination and sentenced to house arrest, local media reported.
Charges were brought against Perez y Perez when he lost political immunity following a failed bid for re-election in January.
The charges relate to the expulsion of 230 members of the Jewish ultra-Orthodox Lev Tahor sect in 2014 who became involved in a dispute with the local Mayan community, who are Roman Catholics.
The sect practises a strict interpretation of Judaism, in which it is forbidden to greet or have physical contact with anyone outside one's community. Its hardline views have led it to be branded the Jewish Taliban by sections of the Israeli media.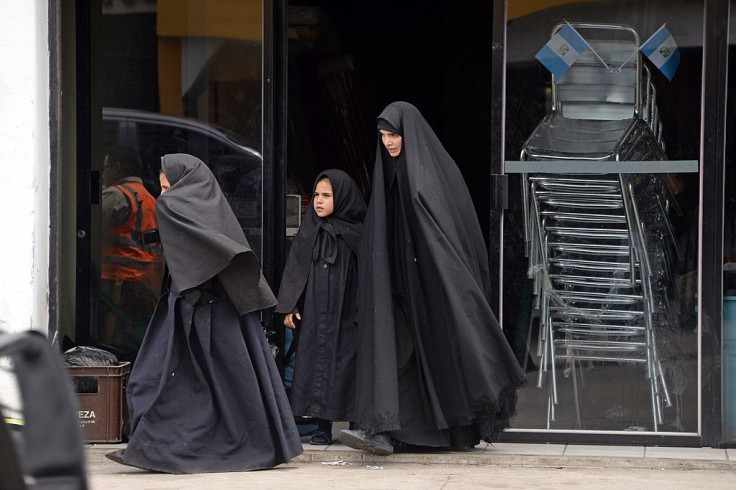 "We felt intimidated by them in the streets. We thought they wanted to change our religion and customs," a member of the elders' council, Miguel Vasquez Cholotio, told AFP in 2014. "We need to conserve and preserve our culture."
Uriel Goldman, a Lev Tahor spokesman, told Reuters that the community had good relations with the townsfolk, and was the victim of a campaign by some village elders.
The sect had a community in the town, which is about 90 miles west of Guatemala City, for about six years. Its numbers swelled considerably when other sect members came to live in there, alleging persecution by Canadian authorities.
The Lev Tahor expects women to wear head-to-toe black robes and rejects modern technology. Founded by Israeli Shlomo Helbrans in the 1980s, the sect rejects the State of Israel.
© Copyright IBTimes 2023. All rights reserved.