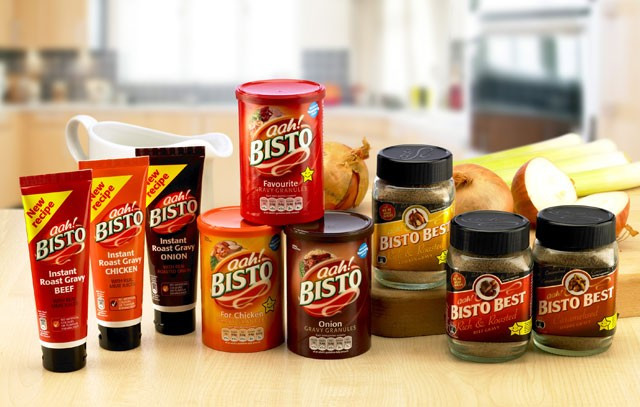 Shares in Premier Foods jumped more than 7% early on Wednesday (30 March), after US spices manufacturer McCormick & Company raised its takeover bid for the UK-based food manufacturer.
The Maryland-based company said it hoped the new offer of 65p per share would break the ongoing stalemate and convince Premier Food's board to agree to negotiations that could lead to a recommended offer.
The latest bid is approximately double the stock's closing price on 23 March, when the approach was made public.
Earlier this month, FTSE 250-listed Premier Foods, which had already refused a proposal worth 52p per share, turned down a 60p per share bid, opting instead to seal a cooperation agreement with Japanese noodle maker Nissin.
The decision prompted criticism from a number of shareholders, including Paulson & Co and Standard Life Investment, after the Japanese group agreed to purchase a 17.3% stake in the company from private equity firm Warburg Pincus for 63p per share in a move that saw Nissin become Premier Food's largest shareholder.
McCormick's latest proposal values Premier's equity at £537m (€684m, $774m) and, including debt and future pension liabilities, McCormick said it represents an enterprise value of £1.51bn.
Last week, the maker of Bisto gravy and Mr Kipling cakes said it would "give careful consideration" to an improved offer, adding the previous bids it had received "significantly undervalued" the company's assessment of its long term value.
Under British takeover legislation, the US group has until 20 April to present a firm offer for Premier Foods.