Media outlets in Angola face tighter restrictions after legal crackdown
Laws will also give officials of ERCA the power to raid the office or home of any person.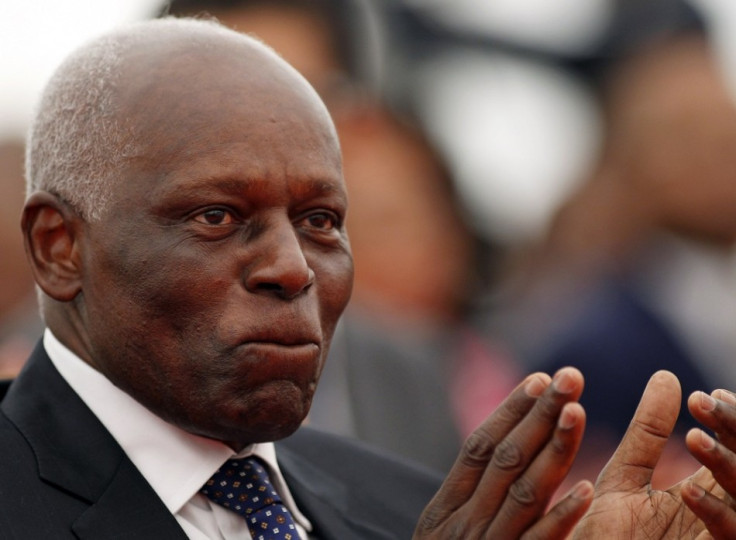 The government of Angola has approved a new set of laws that gives total control of media into the hands of a new body. Angolan Social Communications Regulatory Body (ECRA), which is run by the Portuguese Movimento Popular de Libertação de Angola (MPLA) – Angola's ruling party – will have the powers to "enforce compliance with professional journalistic ethics and standards" and "verify compliance by radio and television operators" according to the set of new laws approved by the government.
In December 2015, the country's president José Eduardo dos Santos called for stricter regulation of social media and said, "Social networks should not be used to violate other people's rights, humiliate, slander or convey degrading or morally offensive content."
He also added that "the country must adopt as soon as possible adequate legislation" to control social media practices.
The new set of laws not only regulates social media but also regulates the work of journalists. The laws also enable ECRA officials to raid the office or home of any person or organisation involved in publishing.
Critics believed that this new law and body made to control all media will hardly affect the journalists and activists. According to them, the ruling party People's Movement for the Liberation of Angola's (MPLA) effort won't prove worth in the case of media people.
According to the Guardian, Rafael Marques de Morais, the head of anti-corruption watchdog Maka Angola, who has been imprisoned for criticising the regime, said that the laws will be used to "control and censor any attempt by political activists to use social media and the internet to blow the whistle on the most egregious examples of corruption, nepotism and the abuse of power".
The Angolan government has previously placed strict controls over freedom of speech and dissemination of published materials. In March, 15 people were arrested were arrested for organising a reading of a US academic's book, for potentially harming public order.
© Copyright IBTimes 2023. All rights reserved.