Mediterranean migrant crisis: EU leaders to intensify efforts as Italy's Matteo Renzi expresses outrage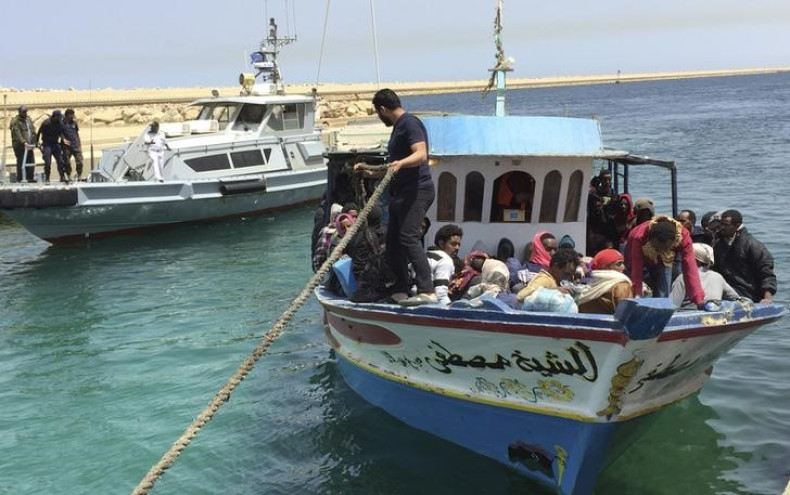 European leaders have agreed to intensify efforts in dealing with the Mediterranean migrant crisis on the sidelines of the Brussels summit.
The EU leaders, who are highly fractious on the worsening migrant crisis, have agreed to share the burden of tens of thousands of fleeing asylum-seekers, who eventually end up on the shores of Italy and Greece.
No less than 153,000 migrants seeking better life have entered the EU so far in 2015 squeezing resources in Italy and Greece. According to the UN refugee agency, 63,000 of them ended up in Greece while 62,000 made it to Italy.
The leaders have concurred to relocate 40,000 migrants, who are already in Europe, over the next two years. Both Hungary and Bulgaria have been exempted to take part in the voluntary scheme while the UK has opted out.
Another 20,000 asylum-seekers from outside the EU will also be resettled, it was agreed at the meeting.
One of the key sticky issues was how to implement the proposals as a voluntary scheme rather than a mandatory agreement as earlier suggested by the European Commission.
"We have to find out if the system works. It doesn't matter if it is voluntary or mandatory, it is whether it can help 60,000 refugees," the Commission's president Jean-Claude Juncker told reporters.
The leaders, nevertheless, failed to reach an agreement on the criteria for sharing migrants, delaying the process until the end of July.
The Brussels summit, which was determined to discuss the situation despite growing concerns over Greece's debt crisis, argued for around seven hours early on Friday, 26 June.
"It was a very intensive debate. [Migrant crisis is] the biggest challenge I have seen in European affairs in my time as chancellor," said German Chancellor Angela Merkel subsequent to the intense talks.
The negotiations were said to be heated as Italian Prime Minister Matteo Renzi directly rebuked his European partners for failing to help in this cause.
"If that's your idea of Europe, you can keep it. Either give us solidarity or don't waste our time," Renzi told his fellow members, according to the diplomatic sources quoted by the Deutsche Welle.