EU nations to discuss Mediterranean migrant crisis amid Italy's tantrums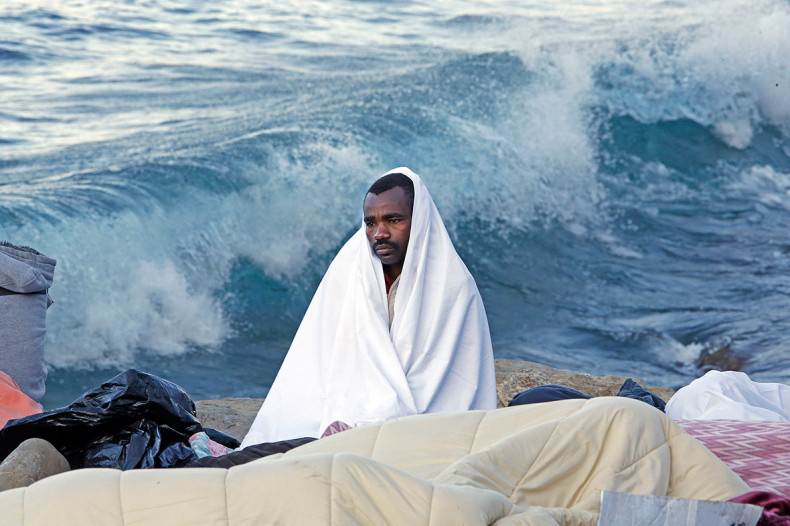 Interior ministers of the EU nations are set to meet in Luxembourg to discuss the worsening Mediterranean migrant crisis amid Italy's threat to grant temporary Schengen visas to the migrants.
The resources of member states like Italy and Greece – the predominant landing targets of migrant boats - are being squeezed by tens of thousands of migrants trying to make a better life in Europe.
The key states are meeting in Luxembourg to hammer out a response to the controversial proposals made by the European Commission, which came up with the shared immigration policy. The discussions are aimed at distributing the asylum seekers across the EU states.
More than 100,000 asylum-seekers have sought shelter in Italy and Greece this year forcing them to ask other nations to share the burden.
Following a lukewarm response to the proposals from France and Spain, and Britain and Denmark's flat out refusal, a furious Italy is intent on confronting them shortly at the EU meeting. "Let me be clear, Europe's answers so far have not been good enough," said Italian Prime Minister Matteo Renzi, who threatened to "hurt" the EU states if they turned a deaf ear to the crisis.
Prior to the imminent discussions, an EU official told the Guardian, "It's not looking good," sending a bleak warning about the interior ministers' session.
The European Commission has recommended the gradual relocation of 60,000 migrants, mostly from Syria and Eritrea who have reached the European shores via Libya, across the EU.
France and Germany have already called for "fairer" proposals taking into consideration the number of asylum-seekers taken in.