The long-running saga of the $8.5bn (£6.5bn, €10m) sale of Formula 1 seems to be nearing the finishing line.
But one of the biggest questions in sport still remains unanswered – what will happen to the man who built the motorsport into a multibillion pound business over the last four decades, Bernie Ecclestone?
US group Liberty Media is close to taking control of the motorsport from private equity group CVC Partners, according to reports in the Financial Times and German magazine Auto Motor und Sport over the weekend. Liberty Media is owned by US billionaire John Malone.
The groups are in advanced talks, and a deal could be hammered out within the next fortnight, but could come as early as this week.
CVC Capital Partners, which has a 35% stake in F1, has held a major share of the sport for the past decade. But for the last several years the sport has been swept by rumours that it wants to sell its holding it bought for $965m in 2006.
A host of other parties have previously been linked with buying into F1 including Qatar Sports Investments, which owns Paris Saint-Germain football club; and Stephen Ross, owner of the Miami Dolphins football team.
If the deal goes ahead Chase Carey, the executive vice-chairman of US media group 21st Century Fox, is expected to become chairman of F1.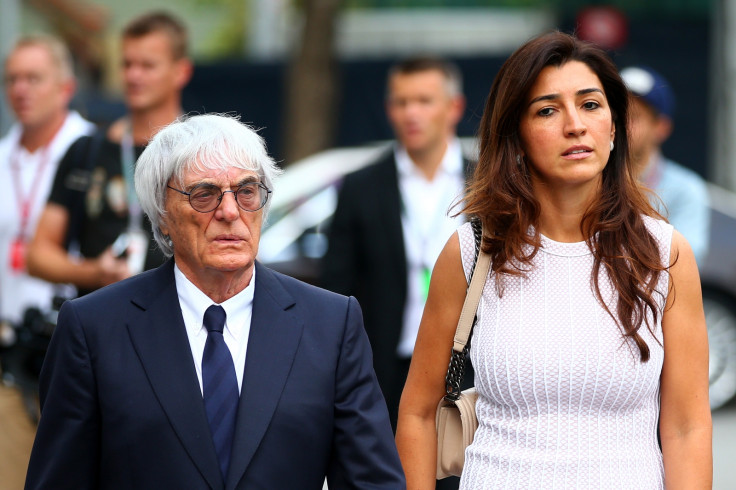 But as usual the sport's commercial rights boss Ecclestone, who will be 86 next month, has kept everyone guessing. This time about whether he backs the deal. Ecclestone runs the commercial operations of F1 for CVC.
Over the weekend at the Italian Grand Prix the former team boss Eddie Jordan, now a Channel 4 pundit, speculated on air that Monza could be Ecclestone's last race in charge.
But Ecclestone said: "No, no. There's nothing to report. I'll keep on doing what I have always done."
But one motorsport marketing boss familiar with the deal told IBTimes UK: "A key sticking point is that Liberty Media wants Chase Carey to be a hands-on executive chairman, rather than a figurehead. They would like Bernie to stay, but he has to accept that."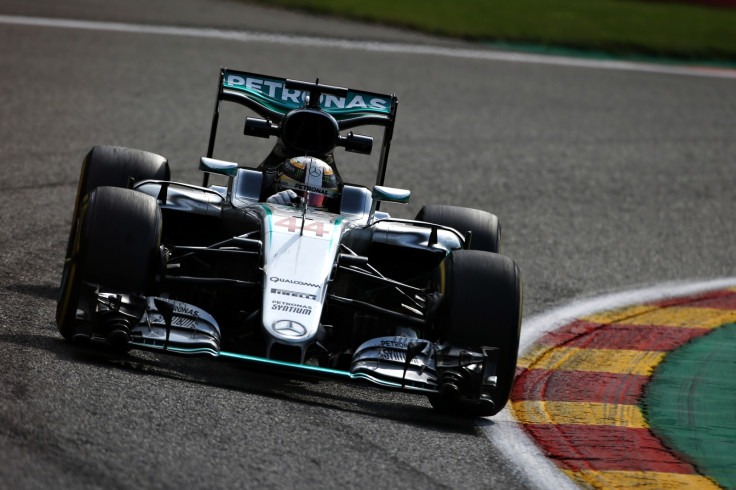 This will be difficult for Ecclestone to accept who has over four decades become, perhaps, the most powerful man in all sport.
This son of a Suffolk fisherman by cunning and the ability to construct a deal moved from being a used car salesman in the 1950s, a failed racing driver, the owner of the Brabham F1, to repackaging elite motor racing from the hobby of the idle rich to a billion pound business. His personal fortune is estimated at £3bn.
F1's holding company, Delta Topco, turned in revenues of $4.4bn last year, and posted an underlying profit of $440m.
Ecclestone together with his family trust owns about 15% of the firm, with the rest owned by the estate of collapsed US investment bank Lehman Brothers and a collection of private equity and sovereign wealth firms.
When Ecclestone began to negotiate deals on behalf of teams from the mid 1970s he persuaded television companies to buy F1 as a package, rather than pay for individual races. He played on the glamour of the races to make its corporate hospitality deals one of the slickest in all sport.
He shifted the power within the sport from race track owners to teams and drivers, and killed off competition from other forms of motorsport such as rally and sports car racing.
But at the same time some inside the sport are uncomfortable with a number of his decisions, such as the move to pursue new races in countries with questionable regimes that have a lot of money to spend on trying to clean up their global public image.
Also, over his four decades in the sport, he set up a network of complex relationships and deals all over the world, that only he fully understands.
CVC had long wanted to publicly float the business and hoped to get a £5bn sale off the ground last year, but because of the opaque structure of the business insiders thought that a public sale was never likely.
Some think that a sale of the commercial rights of the motorsport may mean that Liberty will want a clean sweep of the old regime.
But others see little chance of Ecclestone moving on until he thinks the time is right to call it a day. He still works from nine in the morning till six in the evening five or six days a week.
Ecclestone, for all its exciting thrills and appalling excesses, created modern Formula 1 racing, and has shown little desire to walk away from it.