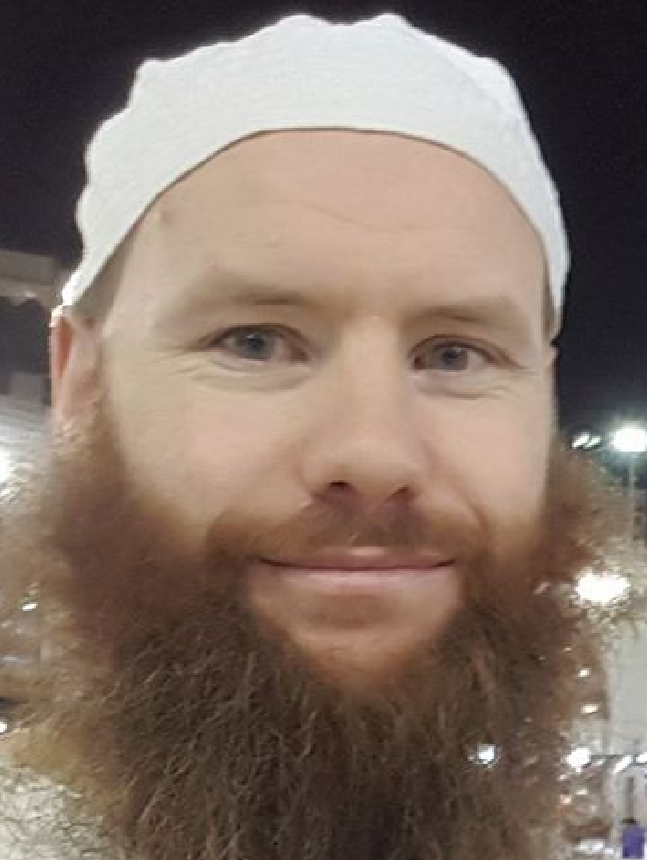 Abdul-Rahmaan Tobin and his brother Lee Hadley are two men who have taken very different paths. Tobin, 33, is a Muslim convert while Hadley, 30, supports the far-right English Defence League (EDL) and has gone on anti-mosque marches.
Now the brothers – who still see eye to eye – have spoken about their journeys from the same white working class roots towards different, almost opposite, places in today's multicultural world.
Tobin grew up named "Sean" and like many young white Britons he enjoyed drinking more than he ought to, going to nightclubs and dipping his toes in gambling. Then, suddenly, in his early twenties, he took an interest in the history of Islam.
What started out as a vague curiosity slowly developed over many years into a deep spiritual conversion. Tobin became a Muslim and changed his name to Abdul-Rahmaan, the Daily Mail reported. He now lives in Birmingham with his wife Hina and their son Zahra.
He said: "It wasn't a spur of the moment decision. 'I'd been thinking about it for a number of years. I was interested in the many historical things that Islam had brought to civilisation.
"But at 22, I wasn't ready to let go of clubbing, drinking and gambling, I wanted to have my fun first. As I grew up, I realised that didn't fulfil me any more so I took the leap of faith.
"My life has changed now, I've moved to Birmingham, my circle of friends has changed. I have discipline, I'm aspiring to spirituality and I work for a charity – I'm surrounded by positivity."
Four months after Tobin converted, his step-brother Hadley went to his first EDL march. He has since been to nine more events organised by the far-right anti-immigration grassroots movement, including a protest against the opening of a new mosque.
He said: "'I went because of what I was seeing on the news about terrorists made me a bit angry and I wanted to hear what other people had to say. I wouldn't say I was a member but I would say I support them."
Speaking about his brother's conversion, he added: "When he first told me I was shocked because he's white and English, it's not a normal thing to do.
"I wouldn't say I supported him, I don't agree with it really but he's still my brother. It's up to Sean – I don't call him Abdul – what he wants to do. I'd never disown Sean but we have drifted away since he became Muslim."