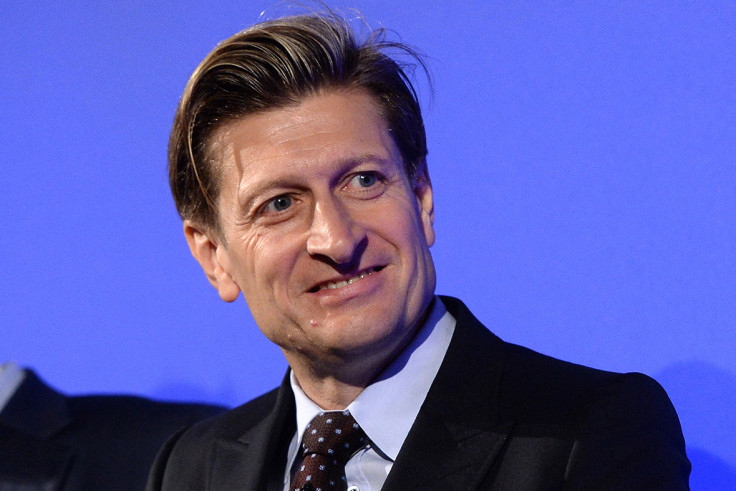 Crystal Palace chairman Steve Parish is joining the new look line-up for the forthcoming series of Dragons' Den. The BBC confirmed that the 52-year-old businessman and the former banker Jenny Campbell would replace departing dragons, Nick Jenkins and Sarah Willingham.
Parish said: "I'm thrilled to become a dragon and really excited to meet the entrepreneurs in this series, see what ideas they bring to the den and how I might be able to help them grow."
Who is Steve Parish?
Born in the south-east London suburb of Forest Hill, London, Parish started his education at Christ Church School before moving on to Colfe's secondary school.
Recalling his time there, he said: "It encouraged me to express my opinions and gave me a level of education and confidence which I didn't appreciate and realise how valuable it was until I left school and met other people in the real world."
Career highlights and achievements
The father-of-two built his company, TAG Worldwide and transforming it into a production powerhouse in the advertising industry before selling to Deutsche Post DHL Group in 2010.
He used his business acumen to rescue administration-hit Palace after becoming chairman in 2010.
Before becoming a football boss Parish had a passion for another sport. He previously told the Telegraph: "I used to race cars. I did the Carrera Cup first – I went straight from karts to Porsches at 40-years-old, racing against pros. I had a big accident at Oulton Park, it's on YouTube! My collarbone snapped and came out. That puts you off a bit."
Is he on social media?
Parish is a member of the Twittersphere with more that 35K followers on the social media site. Sharing his excitement over his new gig he tweeted: "Really looking forward to seeing and hopefully getting involved in some exciting businesses. #dragonsden."
How much is he worth?
Parish is worth an estimated £45m.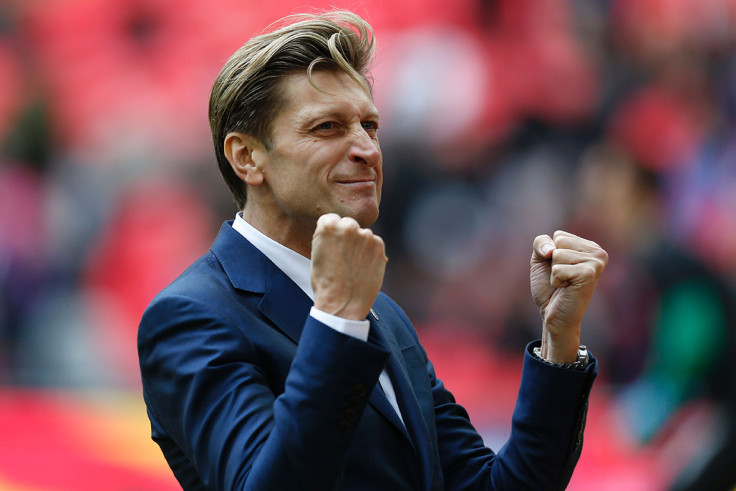 What are his favourite hobbies?
Besides being an enthusiastic amateur racing driver, Parish has a penchant for UFC. Back in 2016 he was pictured alongside the likes of Piers Morgan, Frank Lampard, Susanna Reid at the Conor McGregor vs. Eddie Alvarez bout.