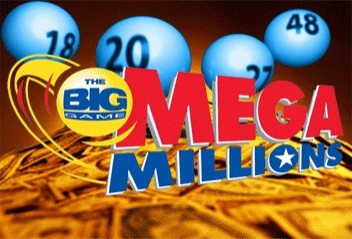 The Mega Millions winning numbers on Friday's draw are 46, 23, 38, 4,2 and Megaball 23.
The biggest lottery prize in US history reached $640 million on Friday as the ticket sales soared to 14 million per hour. Up to 400 million Mega Millions tickets were sold in the last 48 hours.
The winner will be taking home a cash lump sum payment of $462 million, up from the previous $389 million.
If nobody claims the winning numbers, the jackpot will go up to $975 million, for which the draw will be held on Tuesday. The odds of winning are currently at 1 out of 176 million.
"Friday night's Mega Millions drawing provides an unprecedented opportunity for players to take a chance on a half-billion dollar dream for just the $1 price of a ticket," the ABC News has quoted Gary Grief, lead director for the Mega Millions group as saying.
"We have people coming out that have never bought a ticket before because they see this number and they think, 'Gee, for just a dollar, I have a chance at a half a billion.' It's hard not to take a chance on that," he added.