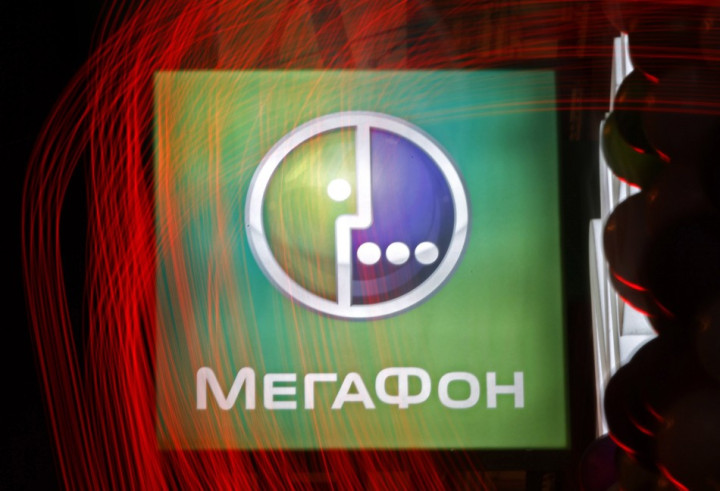 Shares of Russia's second-largest mobile-carrier MegaFon have dropped below the offer price in London in early trading after the company raised $1.7bn in the Initial Public Offering (IPO).
The listing price was set at $20, lower end of the pricing band of $20-$25, leaving the entire company with a market value of $11.1bn. It is the largest market listing from a Russian firm since the listing of metal manufacturer Rusal in Hong Kong in 2010.
In Moscow, the company is selling ordinary shares, while in London, it is offering Global Repository Receipts (GDR).
Alishair Usmov, the majority stake holder in the company retained the controlling stake after the IPO. MegaFon's Swedish shareholder TeliaSonera, which had assured a company's public offering in a shareholder deal early this year, cut its stake to 29 percent from 38 percent.
The listing concludes difficult two-months for the firm. Procedures had hit a roadblock after Goldman Sachs declined to be the main bank for the IPO just before an investment road show. The bank also had issues regarding corporate governance.
It then took the UK Listing Authority three weeks more to reconsider the deal after Goldman Sachs' departure, delaying the floating further.
In the end, MegaFon settled to give out 15 percent stake, scaling down from the earlier plan of 20 percent.
The company had reported strong performance in the third quarter on the back of increased customers, with profits jumping 20 percent to 14.9bn roubles ($470m). MegaFon has 63 million users in Russia.
More Russian firms, including many government-owned companies are expected to offer IPOs as part of the country's privatisation drive.
The authorities have already initiated a move to diverge 25 percent of the shipping firm Sovcomflot. Diamond Company Alrosa may also be floated. Secondary offerings expected to be in line from financial major VTB and oil and gas firm Rosneft as well.