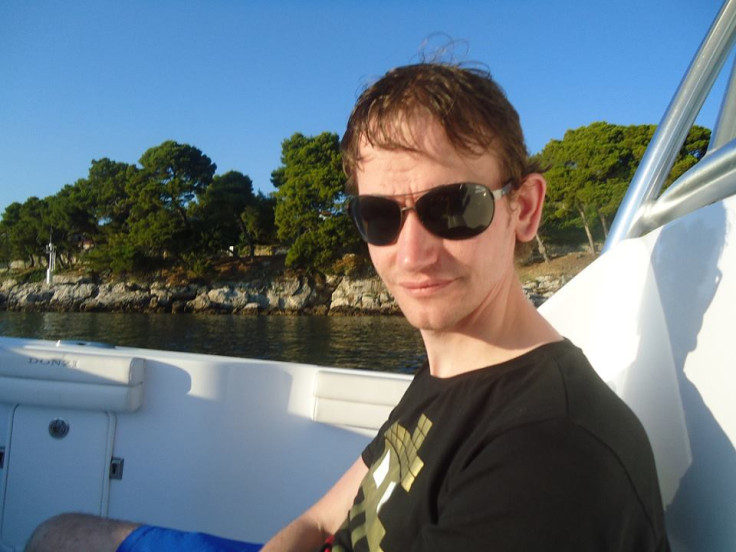 One of Kim Dotcom's top six executives who helped to run the hugely popular file-hosting website Megaupload has been arrested in the US and might have struck a plea bargain with the US government.
Andrus Nõmm, 36, was a programmer with the now-defunct Megaupload. The Estonian was initially arrested in the Netherlands during the 2012 raids which saw the website taken offline and Dotcom's assets seized. Since then, Nõmm has been fighting extradition to the US.
According to US District Court records obtained by the New Zealand Herald, Nõmm was arrested on Monday in Alexandria, Virginia on US soil and appeared before a judge.
The charges against him include copyright infringement and conspiracy to commit racketeering, and Nõmm was arrested in the same federal district where the 2012 case against Megaupload was filed.
Ira Rothken, an internet law specialist who represented Dotcom for years, says that Nõmm had been out on bail in Rotterdam since his arrest and had struggled to find work.
He believes that Nõmm may have agreed to come to the US voluntarily, or struck some sort of plea bargain with US authorities.
"Given he didn't have any more resources, it was expected the US would take advantage. This is to be expected where the US Department of Justice, in an experimental case, is trying to get folks scared and to testify in certain ways," Rothken told the New Zealand Herald.
"If these folks testify truthfully it would be of no benefit to the US."
The superseding indictment filed in February 2012 against Megaupload and its employees describes Nõmm as having been Head of the Development Software Division for Megaupload who was "responsible for the technical aspects of Megaclick.com".
The indictment claims that Nõmm accessed "at least one infringing copy of a copyrighted work" from a computer associated with Megaupload, and that in 2012, he was paid over $100,000 (£65,437) for his work, while Dotcom received $40m.
Dotcom and three other former Megaupload executives are currently awaiting an extradition hearing in New Zealand on charges of criminal copyright violation, money laundering and racketeering. Their trial is currently set for June 2015.
An additional two other individuals that worked with Megaupload live in Germany and Slovakia, and they are unable to be extradited to the US.
Dotcom, whose legal team withdrew last year after he ran out of money, is now being represented by leading Auckland lawyer Ron Mansfield.
Mansfield has said that he is building up a new legal team, but the extent to which Dotcom can be represented depends on the success in getting seized funds released.