Meghan Markle became one of the world's most famous women after being revealed as Prince Harry's girlfriend in November 2016, but even the Suits actress is a mere mortal just like the rest of us and needs to maintain her impeccable image.
The 36-year-old star – who has played Rachel Zane on the paralegal US drama since 2011 – is often noted for her stylish outfits on the show, which consist of designer pencil skirts, fitted blouses and stilettos.
But despite being the owner of a yoga-honed body, Harry's girlfriend of one year still needs a little help in the midriff department.
She told USA publication The Star: "People watch me as Rachel Zane on the show, who's so polished and so put together.
"But that includes Spanx and two hours of hair and makeup."
Though we're sure Meghan doesn't need it, she let the world know that it takes help to always look so good and that "in real life that is not what it looks like".
Spanx is a type of underwear from the US – beloved by the likes of the Kardashians – which focuses on sucking you in around the tummy and upper-thigh region.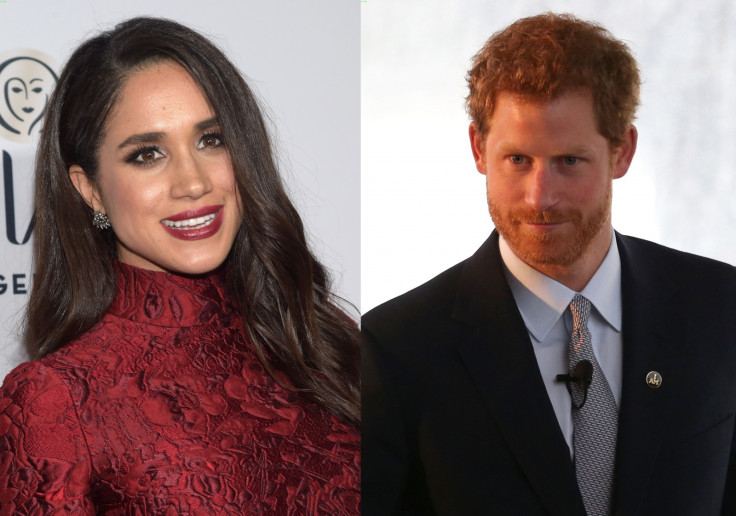 Meghan previously spoke about her character Rachel's ultra-professional style in an interview with InStyle, revealing: "People often say dress for the part that you want, not the part that you have, and I can't think of any paralegal that was dressing like Rachel did.
"She was dressing for the role and the seriousness that she wanted people to treat her with.
"Rachel's quintessential power look is a crisp, white button-down with the collar a little popped, sleeves rolled up and a high-waisted pencil skirt. It's a look that makes her feel confident and come across like she really means business."
Alongside her acting work, Meghan is a humanitarian – a passion she shares with Harry. She is not only a Global Ambassador for World Vision Canada but she has worked with the United Nations Entity for Gender Equality and the Empowerment of Women, and was a United Nations Women's advocate for political participation and leadership among other things.