Suits star Meghan Markle may have just snagged the most eligible bachelor in the world but, according to her friends, Prince Harry is the auspicious one in the new royal romance.
The Los Angeles-born actress is three years older than Harry at 35, and is an accomplished businesswoman and humanitarian alongside her career as an actress. Markle's friend Eri Specht described her as "a catch" to The Sun, claiming: "She's very smart, very well educated and very poised.
"If anyone is well suited for a prince, Meghan is. She is a great catch — she's really kind, careful and goes out of her way to help other people.
"She would be a very moderating, careful influence on Harry, whatever they stepped into. You don't want him to end up with Miley Cyrus! Meghan is much more classy and sensible. She worked really hard to get where she is. She's very accomplished and professional."
But whether Markle can tick all of the 'royal boxes' that Catherine, the Duchess of Cambridge has done following her wedding to Prince William in 2011 – and never putting a foot wrong since – remains the question.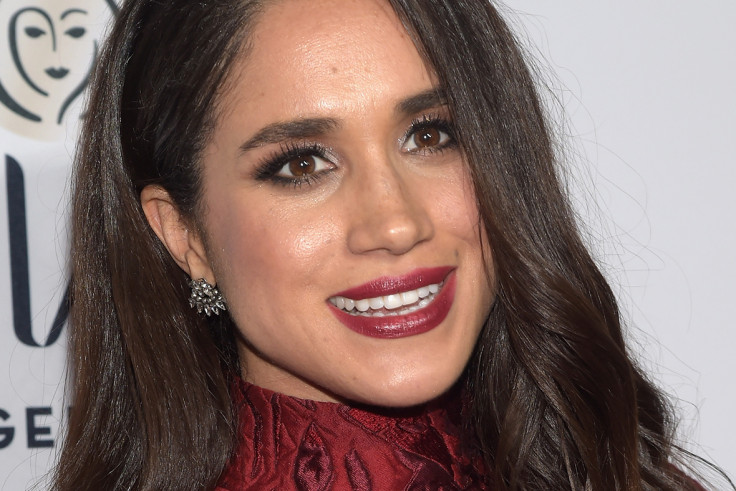 Markle might be prodded to tone down her social media activity if she plans on getting serious with the 32-year-old prince (she posted an Instagram snap of spooning bananas today), but Markle boasts many valuable attributes that would make her the perfect princess.
Here are just a few:
1. She's educated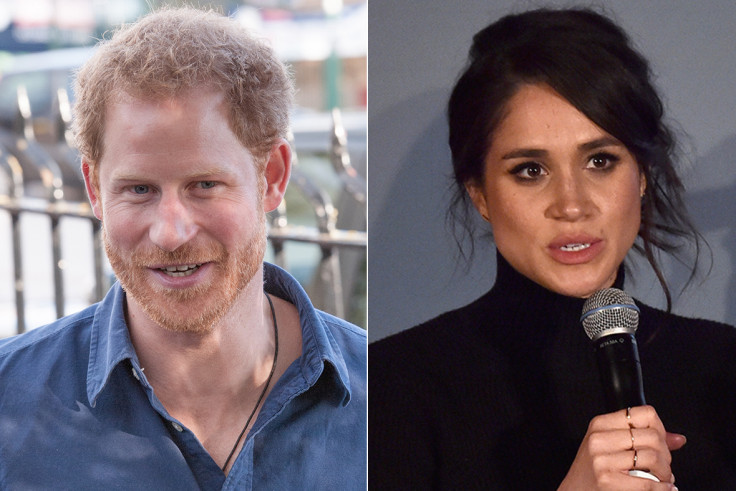 One to please the Queen and Prince Harry's father, Prince Charles – Markle is privately educated, and went on to further her studies at university. Tick, tick, tick. She attended Immaculate Heart Convent – the all-girls independent Roman Catholic college in Los Angeles. In 2003, she graduated with a communications degree from Northwestern University, and has expressed an interest in returning to her studies to pursue a Master's in International Diplomacy.
2. Humanitarian accomplishments
A possible main factor in her bond with Prince Harry, Markle is a keen humanitarian. She is actively involved in socio-politics and, earlier this year, became the Global Ambassador for World Vision Canada. She also travelled to Rwanda for the Clean Water Campaign and has also worked with the United Nations Women. Adding to that, she has travelled to Afghanistan with the Chairman of the Joint Chiefs of Staff on a USO tour, also in 2014.
3. She's poised
Like Kate Middleton, Markle is already dressing like a princess and always looks preened to perfection. A fan of sleek below-the-knee pencil skirts, blouses, elegant dresses and stilettos – along with natural hair and make-up styles – classy Ms Markle wouldn't look out of place on the balcony at Buckingham Palace any day of the week.
4. Goal-orientated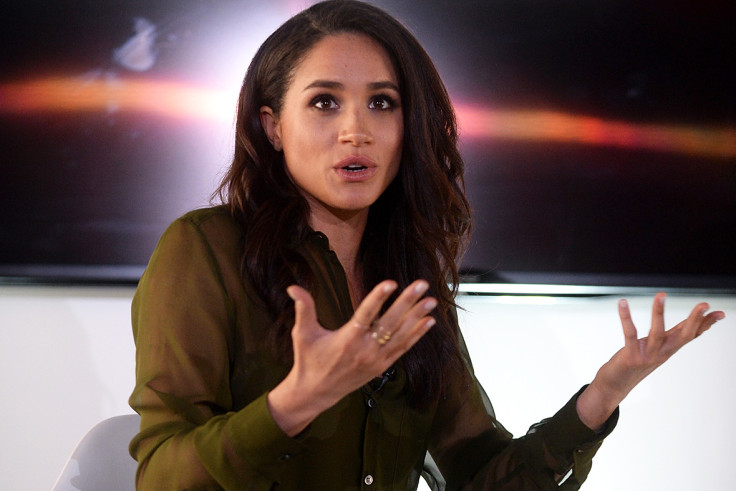 Above all, Markle is career driven. It appears that acting by no means her only passion in life, despite being best known for playing paralegal Rachel Zane in Suits since season one. Markle is an accomplished businesswoman and founder of The Tig.com – a website dedicated to food, travel, fashion and beauty. In 2016, she was honoured by Cynopsis Media as one of its Top Women in Digital.
5. Values privacy
As many of her famous peers document their lives via social media, Markle still values her privacy, which will be an important factor in her relationship with Harry. Not too much is known about the details of her private life – despite the fact she divorced Trevor Engelson in 2013 and dated celebrity chef Cory Vitiello, maintaining discretion doesn't appear to be an issue for the actress.