The first thing you may have thought when you glanced at Meghan Markle is: 'She's not really Prince Harry's type.' After his string of flaxen-haired women, it seemed that our favourite redheaded royal only had a thing for blondes.
But the alluring Markle is an exception to the rule. With her glossy brunette hair and big brown eyes, it's no surprise that the American model, humanitarian and actress caught our Harry's eye.
Background
The 35-year-old is three years older than Harry, which is the other second difference between Markle and the Prince's past girlfriends; he has mostly been linked to women either younger or the same age as him.
Markle, born and raised in Los Angeles, California, is best known for her role as Rachel Zane on the hit USA legal drama Suits since season one. She also played FBI special agent Amy Jessup in Fox's sci-fi thriller Fringe. A retired photography director, her father is of Dutch and Irish descent while her mother is a yoga instructor and of African-American descent.
Something that may tick the 'royal box' is that Markle was privately educated at Immaculate Heart Convent – the all-girls independent Roman Catholic college in LA. She is also a 2003 graduate of Northwestern University – and has expressed an interest in returning to college to pursue a Master's in International Diplomacy. She fell into acting after being unexpectedly discovered at a party when her friend gave a manager of Meghan's film in college to view.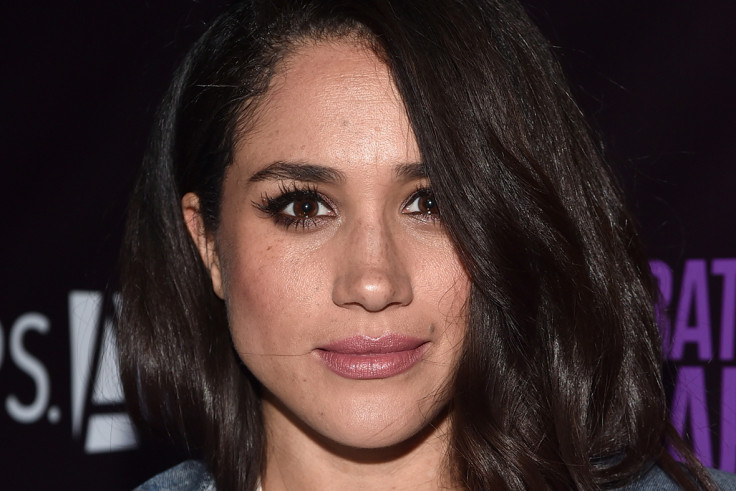 Previous marriage
On her path to Hollywood stardom, the young actress would support herself between acting jobs by working as a freelance calligrapher.
One thing that may not please Harry's grandmother, Queen Elizabeth II, and the rest of the royal family, is the small detail that Markle is a divorcee. She married Trevor Engelson in 2011 after dating since 2004 – and the couple divorced in August 2013.
Could Ms Markle be this century's Wallis Simpson? The American socialite – born in 1896 – forced her third husband, Prince Edward, Duke of Windsor (formerly King Edward VIII) to abdicate his throne to marry her because she was twice divorced.
Luckily, times have changed a fair bit for the royal family. Prince Charles divorced Princess Diana and later married the divorced Camilla Parker-Bowles, now the Duchess of Cornwall. Prince Harry is also not heir to the throne, unlike the besotted Prince Edward.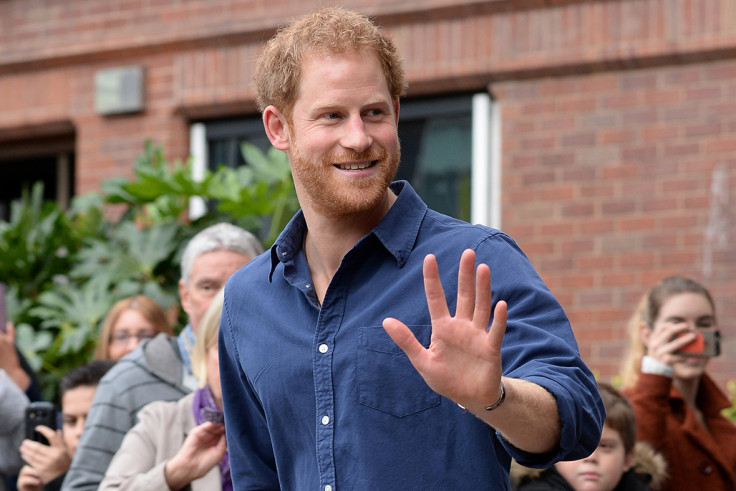 Humanitarian work
Markle's dedication to humanitarian work alongside her acting career will also please Harry's family no doubt. She is actively involved in socio-politics and became the Global Ambassador for World Vision Canada in 2016. She has travelled to Rwanda for the Clean Water Campaign and has also worked with the United Nations Women where she presented at the UN Headquarters for the HeforShe Gender Equality Campaign in September 2014 as an advocate.
She has also travelled to Afghanistan with the Chairman of the Joint Chiefs of Staff on a USO tour in December 2014 and is counsellor to the international charity One Young World. She has attended the annual Summits in Dublin (2014) and Ottawa (2016) where she spoke on issues such as gender equality and modern day slavery.
Another fun fact about Markle is that she is a foodie; a fun fact which was incorporated into her Suits character Rachel Zane. And on top of that, she is the founder of TheTig.Com – which is described as "a hub for the discerning palate – those with a hunger for food, travel, fashion & beauty".
We reported yesterday (20 October) that the Prince has been having a secret romance with the US star for several months. Harry is said to have first met Markle while publicising his Invictus Games for disabled British troops in Toronto. The pair have since been spotted wearing matching bracelets which have led to reports claiming they have confirmed their romance.