She's one of the most famous women in the world now that she is dating Britain's Prince Harry, so Meghan Markle may feel the need to keep up appearances.
The 36-year-old Suits actress is renowned for her ultra-polished image, but she actually relies on affordable beauty products to achieve her look.
In an interview with Beauty Banter, Markle revealed that she opts for a body lotion by Nivea that costs a fiver and is available from your locals Boots.
The actress – who has been dating Harry for over 18 months and recently met with his grandmother the Queen – can't live without the brand's Q10 Firming Body Lotion, which she lists as one of her top five beauty products.
She said: "I use this religiously. It's honestly my favourite lotion on the market, it's so affordable, and makes my skin look and feel amazing. I would buy a case of this at a time if I could find it."
Markle previously gushed about the product to The Express, claiming she had "been using it since school." Judging by her soft, glowing skin, we're sold.
Speaking about her all-time favourite beauty product, Markle told the website: "YSL touche éclat concealer. It blends, it's compact and if you've worked a 17 hour day and have nothing else on, you will still look relatively alive. Relatively."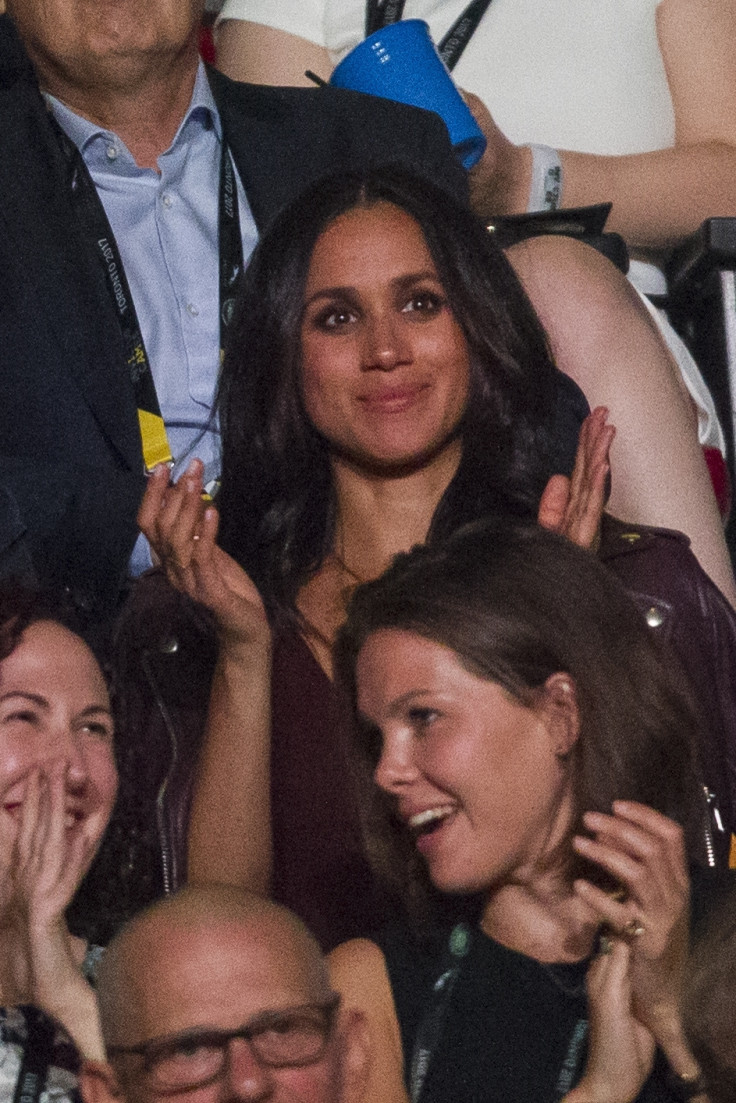 When it comes to her facial skincare, Markle tends to splash out a little more. The LA-born star invests in a great hydrating moisturiser and splashes out on regular facials, which may be the secret of her age-defying complexion.
On what she slathers on her face, she said: "Kate Somerville Quench. I've been going to Kate's clinic in LA for facials for years, and now that I live in Toronto for work, I still use the products to maintain that glow that her products give."
On further beauty tips, she added: "Drink lots of water, as we all know. But I also learned to add the smallest touch of shimmer to the inner corner of the eye after they're lined. I use Chanel Cassis Eyeliner on my upper lash line and water line, and the touch of shimmer powder adds a brightness and sparkle. Even if I have no makeup on, I am likely to apply concealer and a bit of shimmer in the corners of my eye."