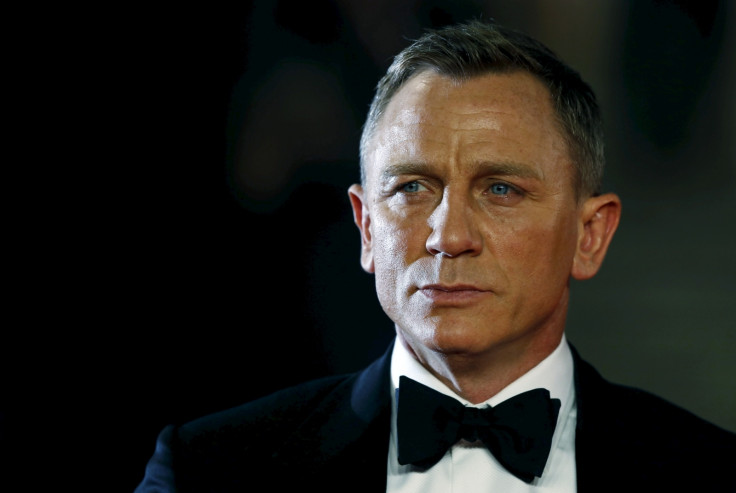 Meghan Markle was reportedly shortlisted to play Daniel Craig's next Bond girl as she impressed the 007 producers with her performance as the paralegal, Rachel Zane, in the US legal drama, Suits.
According to The Sun, the producers thought Markle, 36, "fits the role of a Bond girl perfectly" as she was "glamorous and sexy and a good actress". The producers shortlisted Markle for the role as she was seen as a rising star but was later removed from the line-up as they assumed she would not be interested in playing a Bond girl after her relationship with Prince Harry was made public.
"The role more recently has gone to actresses deemed to be rising stars, and Meghan certainly was seen as that before her relationship with Harry became public. The brief was to find a glamorous rising star, specifically someone American or Canadian." A source told the publication.
"Producers had narrowed down her and four other actresses on a shortlist last year with Bond 25 in mind. But the minute her relationship to Harry came to light they assumed she was out of the running so it soon became a list of four. Her engagement effectively spelt an end to her acting career too so that was the final blow."
Besides Markle, five other actresses were shortlisted for the role, with Baywatch star Ilfenesh Hadera, 32, also making it to the shortlist to play Daniel Craig's love interest in the upcoming 007 film Bond 25, which will be released in 2019.
Prince Harry proposed marriage to Markle last month after dating for more than a year. They are set to wed on 19 May 2018.
The couple celebrated Christmas with Harry's family at Sandringham estate. While speaking about the Christmas celebration, the Royal said his fiancé was with the family "she's never had".
"It was fantastic. She really enjoyed it. The family loved having her there. There is always that family part of Christmas and there's that work element as well. And I think together we had an amazing time staying with my brother and sister-in-law. We were running around with the kids and Christmas was fantastic," he said.
He added, "As I said we are really looking forward to the New Year and looking forward to 2018 because I'm determined to make sure that the pendulum is going to swing and 2018 is going to be a fantastic year."