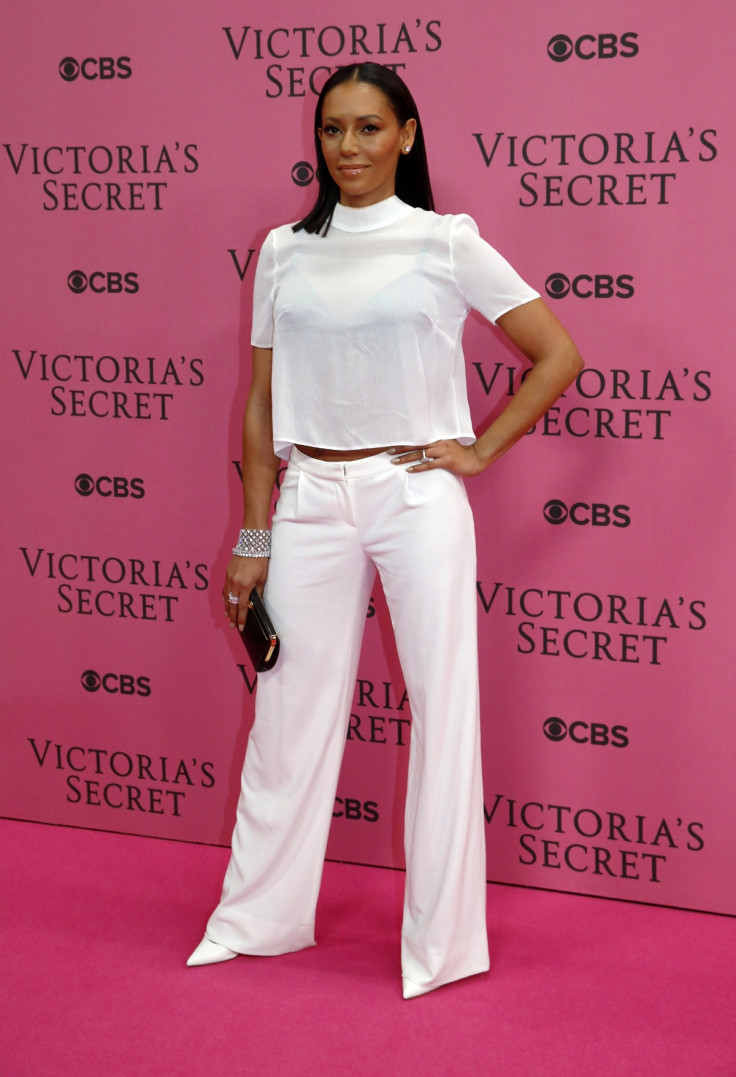 Mel B has claimed that the long-awaited Spice Girls reunion is going to happen "very soon". Former bandmates Geri Horner, Emma Bunton and Mel B first sparked reunion rumours when they revealed they had been recording in a studio together.
Speaking to the Daily Star Sunday, Mel B revealed the trio have plans to release a single and will officially announce the reunion concert imminently. "There is going to be an announcement very, very soon. Sooner than you actually all know," she said.
Speculation mounted that the former bandmates were reforming under the new name GEM, after Victoria Beckham and Mel C rejected the idea. While they denied the name change, the singers are reportedly intent on celebrating the 21-year anniversary of the Spice Girls with a London concert in Hyde Park in 2017.
Scary Spice added that reports of a rift with Mel C over the reunion talks are unfounded. "Mel C wanted to take a break and focus on her stuff but we have always been supportive of each other," she explained Mirror Online reports.
Victoria Beckham declined the invitation to reform, saying she wanted to focus on her career as a fashion designer. In an interview with the Spanish edition of Vanity Fair back in 2014 she said: "Sometimes you've got to know when it's time to leave the party".
Mel C too has also turned down the idea saying a reunion would only work with the original line-up. "Anything less than the full line-up just didn't feel like we'd be doing justice to the band or the fans," Mel C said.
Explaining her position in LOVE magazine Mel C revealed she had discussed the idea with the girls but decided against it. "The hardest part for me was letting people down, the girls, the fans, civilisation?!" she explains. "Unfortunately something didn't feel quite right and I had to follow my gut."

The Spice Girls formed in 1994 and released their debut single Wannabe in 1996. The track became a worldwide hit and marked the beginning of the band who went onto became one of the world's most popular British pop groups since the Beatles and one of the best-selling female group of all time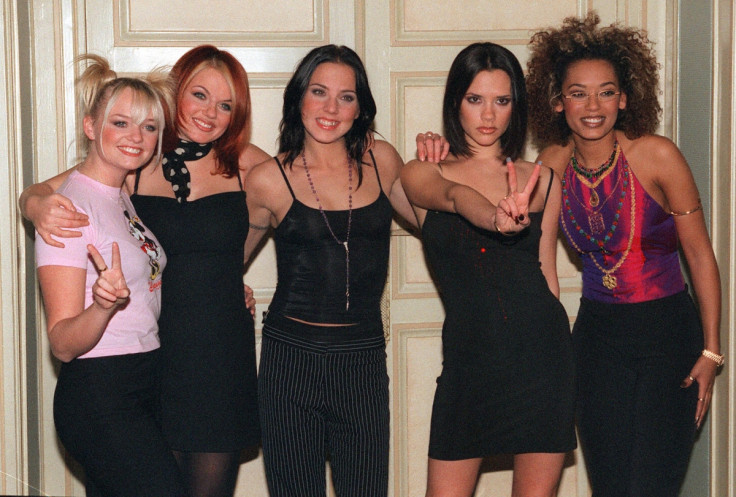 The group sold more than 80 million records in the heyday of Girl power. Geri famously quit the band and the remaining members continued as a foursome. They split in 2000 as each member pursued their solo ambitions. The 2 Become 1 hitmakers got back together for a reunion tour in 2007.
All the original bandmates, including Victoria, performed together at the closing ceremony of the London 2012 Olympics making an entry on the roof of a studded black cab.