Suicide Squad may have earned mixed reviews, but Warner Bros have big plans for the sequel, including that of taking on a new director on board. The studio is considering Oscar-winning director Mel Gibson for the position, according to The Hollywood Reporter.
Sources told the entertainment website that the two parties are in early talks but no official offer or commitment has been made from either side. In the meanwhile, WB also has its eye on other directors, including Daniel Espinosa who helmed films like Safe House and Child 44.
David Ayer directed the 2016 Suicide Squad film which starred Will Smith, Margot Robbie, Jared Leto, Cara Delevingne and Viola Davis, and went on to gross $745m (£596m) worldwide. Despite news that he will not be heading the Squad's next adventure, Ayer will be staying with the DC family, and is currently working on Gotham City Sirens– a film about DC Universe's female baddies which will include Robbie's Harley Quinn.
This big offer for Gibson comes on the heels of the success of his latest project Hacksaw Ridge which has been nominated for six Oscars this year, including best film and best director. It also indicates a revival of the filmmaker's popularity in Hollywood following his ostracism in the early 2000s after he was recorded making anti-Semetic comments while drunk.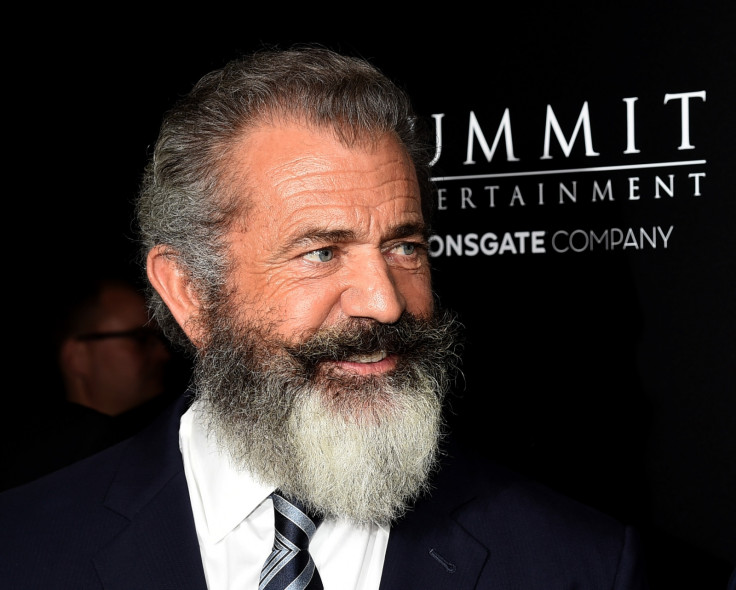 Now, the Braveheart star is being offered a number of promising projects. He will return to working with Hacksaw Ridge actor Vince Vaughn for a new crime indie film titled Dragged Across Concrete and is in talks with Paramount to join Will Ferrell and Mark Wahlberg for Daddy's Home 2.