Melania Trump received a great deal of attention last night when she took to the podium on the first night of the Republican National Convention in Cleveland, mostly for the accusations that she plagiarised many of the phrases in her speech from Michelle Obama's Democrat Convention address back in 2008.
However, while the rhetoric may have been borrowed, it certainly was not the only part of Melania's approach that gave a nod the the current First Lady, as Melania walked out in one of Michelle's favourite designers, UK-based Serbian-born Roksanda.
While her speech was designed to promote her husband Donald Trump, presumptive Republican nominee for president, Melania gave an insight into her own power game as she prepares herself for the possibility of becoming the next FLOTUS.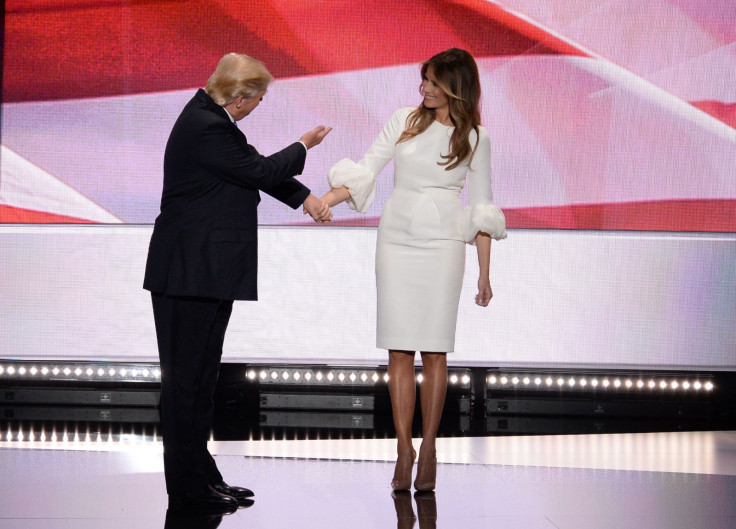 The ivory Margot dress that she picked was a bold statement to make, aligning herself sartorially with the current Democratic first lady, who has worn the designer many time in the past. Unsurprisingly the dress, which retails at $2,190 (£1670) sold out immediately as Melania elevated her status to political style icon.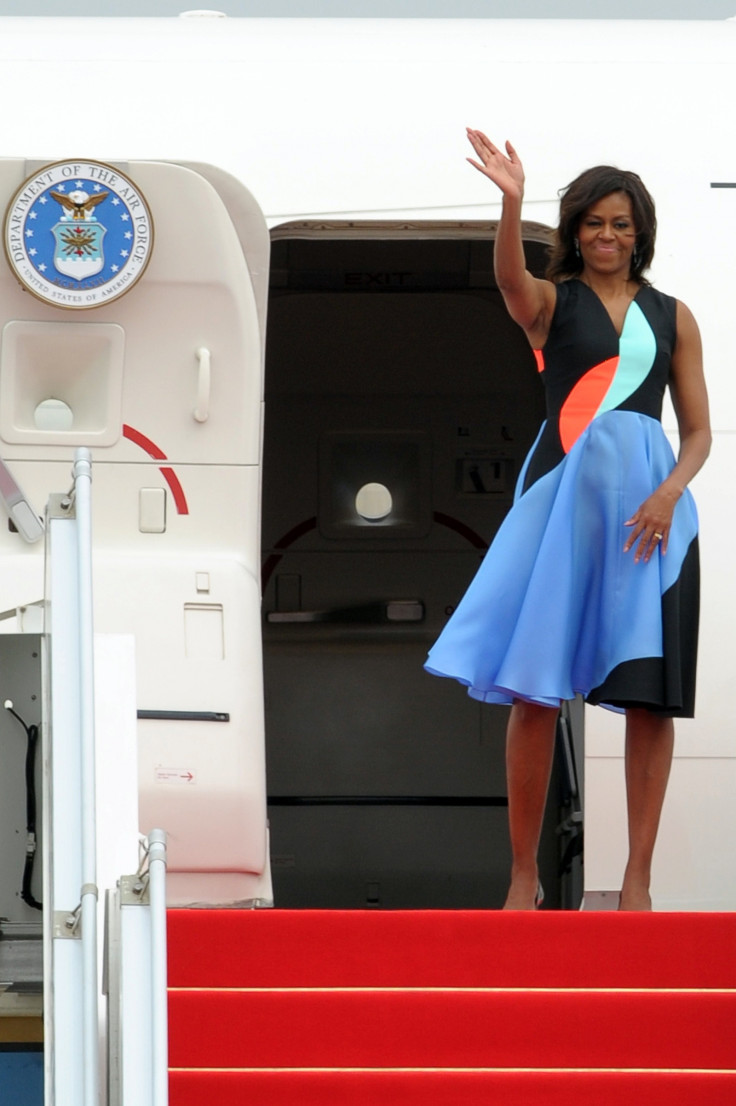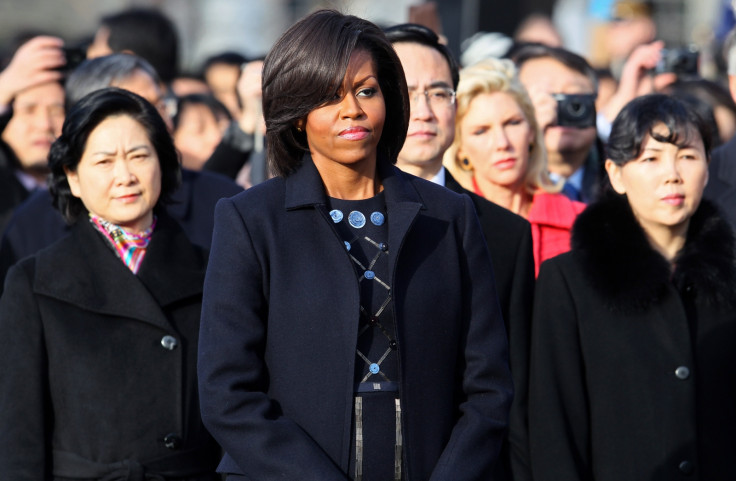 What was refreshing was that Melania made the sartorial decision herself. A source confirmed to WWD that she bought the dress on the Net-a-Porter website. The dress is by no means in the same graphic styles that Michelle Obama has worn in the past on state visits or to evening events, but Roksanda's no fuss, confident cuts and bold colourways has made her a go-to designer for women in the public eye, with everyone from Kate Middleton to Samantha Cameron stocking up on the British designer's wares.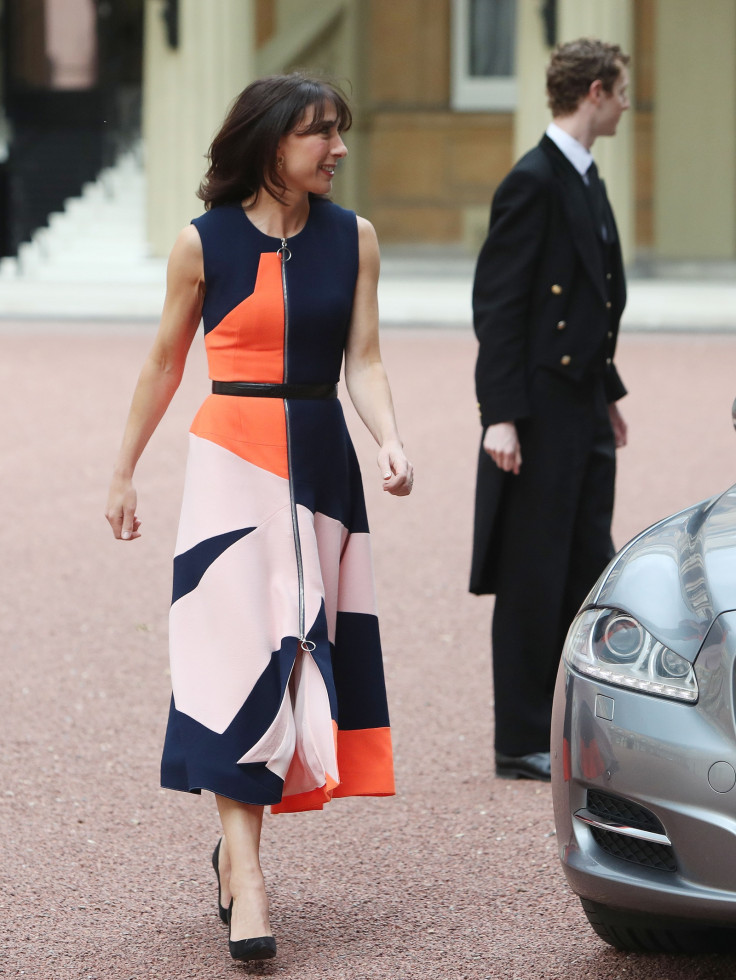 The Margot dress is also one of the brand's most iconic and popular styles, and the ruffed sleeve detail made Roksanda an instantly recognisable brand from the outset.
While opinion of Donald Trump may be very divided, despite the faux pas of recycling Michelle Obama's democratic speech on her big night to support her husband, Melania Trump has shown that she can play the game. Entering the political sphere with confidence and no stylist she definitely got her look right and cemented Roksanda as the woman to turn to. If only she could say the same for her speechwriter.