Donald Trump may be expecting a frosty reception when sits down for his first face-to-face with Vladimir Putin later today (7 July) at the G20 summit in Hamburg.
The US President will also be aware of the thousands of protesters that have descended on Germany's second largest city waving, among other things, a banner that reads "Welcome to Hell".
But he will at least find some comfort when he arrives back at his lodgings each evening.
Trump and his team are staying at Hamburg's finest address: the Gästehaus Des Senats, or "Senate Guesthouse".
The 19th century neo-classical villa is perched on the Feenteich lake, providing guests with a highly secure and supremely calm oasis within the centre of the city.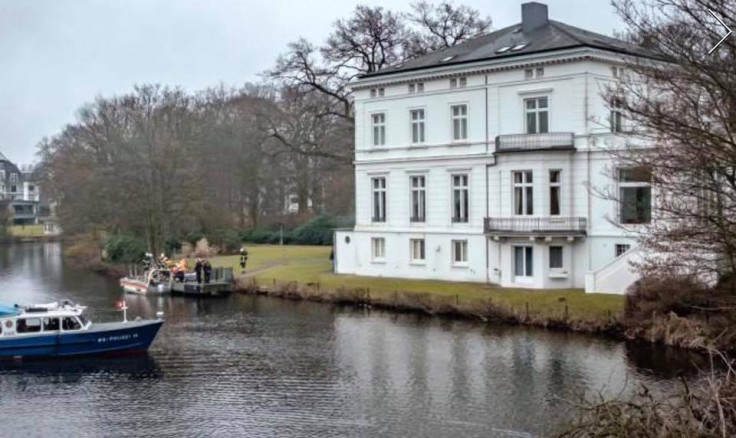 The guestbook reads like a Who's Who of 20th century politics and nobility. It includes Queen Elizabeth II, Princess Diana, former Soviet Prime Minister Leonid Brezhnev, Yasser Arafat, the Dalai Lama and Henry Kissinger.
The building boasts luxurious bedrooms and exquisite dining facilities, as well as reception areas, which are often employed for diplomatic functions.
The marble floored halls enjoy a plenty of natural light, which is tastefully accommodated by pristine white stucco decorated walls.
However, the guesthouse's finest asset is its view: a sweeping panorama across the Feenteich with the delightful Feenteichbrücke bridge – itself a cultural monument – to one side.
The lakeside location does not only provide aesthetic benefits – it also enhances security for the dignitaries enjoying its facilities.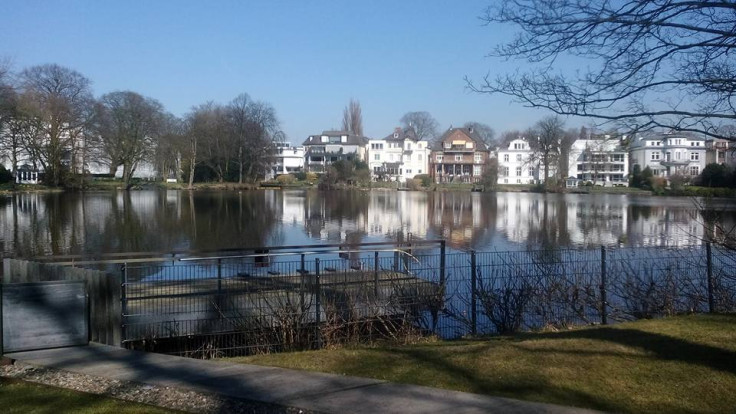 Police and security agents are able to keep the building on lock down, preventing access from the water when high profile guests, such as Trump, reside within its four walls.
The building is owned by the German government, who have offered the two-storey facility to the American delegation attending the G20.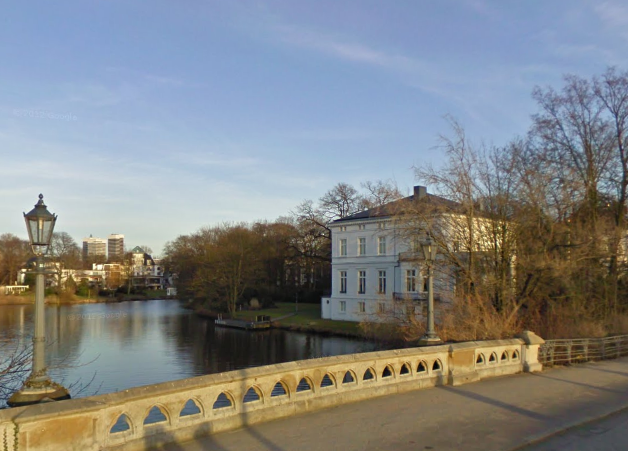 On Tuesday, BuzzFeed reported that Donald Trump was having trouble finding a hotel in Hamburg for the summit as the city was fully booked.
However, it is understood the the and his team were always intending to use the Senate Guesthouse but that the plan was kept secret.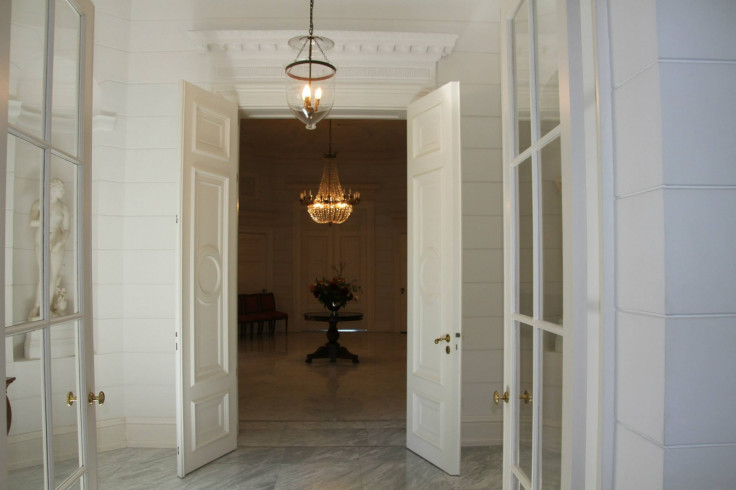 Meanwhile, a club owner in Hamburg's red-light district has banned Trump and Putin from attending 'her' venue. Drag queen Olivia Jones said she had "no tolerance for intolerance".
Today (7 July), Trump will meet with Russian leader Vladimir Putin on the sidelines of the summit. It is the first time the two men will come face-to-face since Trump became president and the meeting is expected to be frosty as the nations are effectively engaged in a proxy war in Syria.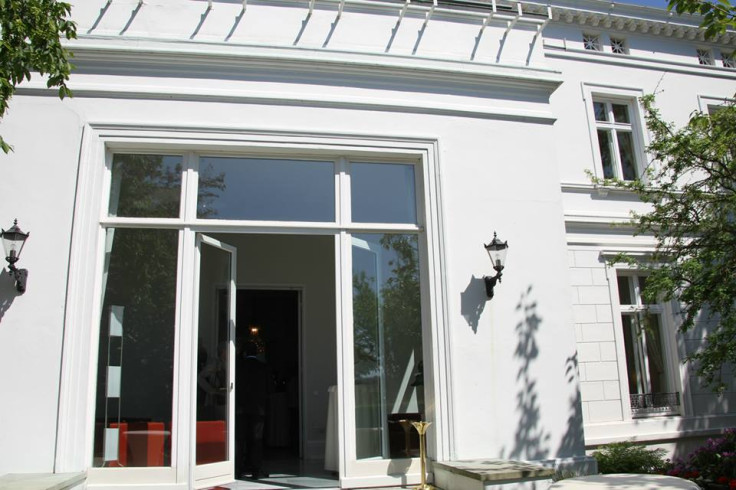 Trump is also expected to hold one-on-one meetings with German chancellor Angela Merkel and UK prime minister Theresa May.
The G20 has sparked large-scale violent protests with around 75 police officers injured in clashes with activists and demonstrators n Thursday, according to Reuters.
The main protest is on Saturday and as many as 100,000 people are expected to participate. German police estimated that 8,000 of them were prepared to use violence.
An arsenal of weapons has been seized from multiple addresses in Hamburg ahead of the protests.
A left-leaning German newspaper issued large stickers to its readers, which featured a picture of the president with the caption: "Horror clowns? No thanks".