Lesbian Rock Singer Melissa Etheridge: Angelina Jolie Not Brave to Opt for Double Mastectomy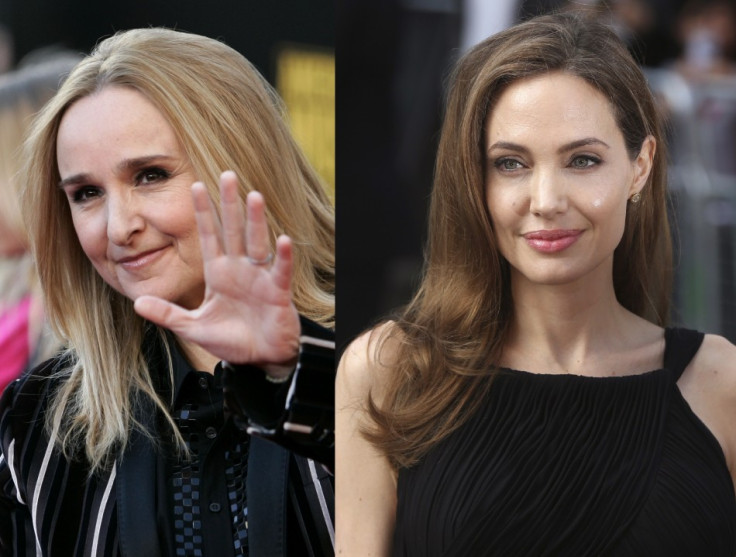 Melissa Etheridge has said that Angelina Jolie's decision to have a double mastectomy to reduce the chances of her developing breast cancer was not an act of bravery.
Jolie was widely praised for going public with details about the operation after she was discovered to be carrying the BRCA1 gene.
Rock singer and gay activist Melissa Etheridge, 52, who was diagnosed with breast cancer in 2004, said she also has the faulty gene that increases the risk of breast cancer but that she would not have chosen to undergo the procedure that Jolie opted for.
Speaking to gay newspaper the Washington Blade, Etheridge was asked about her thoughts on Jolie's decision: "I have to say I feel a little differently. I have that gene mutation too and it's not something I would believe in for myself.
"I wouldn't call it the brave choice. I think it's the most fearful choice you can make when confronting anything with cancer."
Jolie, 38, announced she had had a double mastectomy in an open letter to the New York Times. She explained that her mother died from ovarian cancer because of the BRCA1 gene and that her chance of developing breast cancer was 87%.
She said: "I wanted to write this to tell other women that the decision to have a mastectomy was not easy. But it is one I am very happy that I made.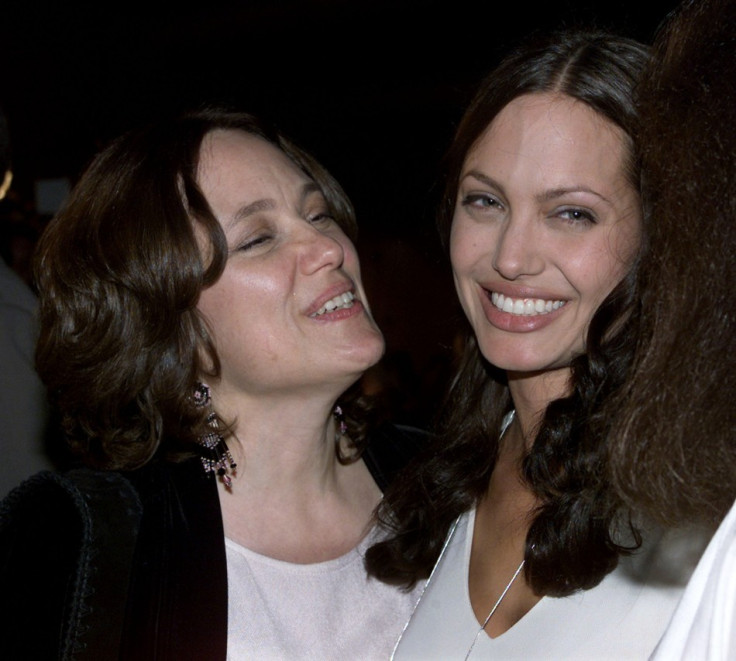 "My chances of developing breast cancer have dropped from 87% to under 5%. I can tell my children that they don't need to fear they will lose me to breast cancer."
Etheridge, who made her name in 1993 with her confessional album Yes I Am, said cancer develops because of the "environment of the body" rather than genes.
"It's the stress that will turn that gene on or not," she said.
"Plenty of people have the gene mutation but it never comes to cancer so I would say to anybody faced with that: that choice is way down the line on what you can do. Consider the advances we've made in things like nutrition and stress levels.
"I've been cancer-free for nine years and looking back, I understand why I got cancer. There was so much acidity in everything. I encourage people to go a lot longer and further before coming to that conclusion [to go for a mastectomy]."
© Copyright IBTimes 2023. All rights reserved.