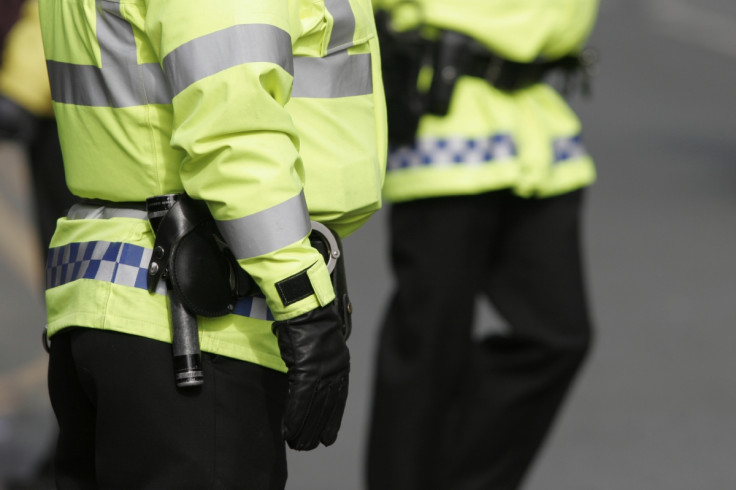 A 13-year old girl who was being sexually assaulted in Highbury, north London, was rescued by a courageous member of the public who confronted the attacker causing him to flee.
At 8.20am on Wednesday (8 June) a muscular white man, about 6ft with black and grey hair approached the girl. He put his hand over her mouth and dragged her into Coach House Lane, Highbury, the Metropolitan Police said in a statement.
A member of the public noticed the attack and confronted the man, allowing the girl to escape.
The attacker stole a bike from a teenage boy and rode along Highbury Hill before dumping the vehicle and making off on foot. In a subsequent search, police were unable to find the attacker or the owner of the bicycle.
The attack is being treated as an attempted rape.
Det Con Ben Lucas, of the Sexual Offences, Exploitation and Child Abuse Command, said: "Enquiries are under way to identify and arrest the suspect, who was bravely confronted by a member of the public, who no doubt prevented further serious offences from taking place.
"The victim is being supported by specially trained officers and is providing information to assist the investigation. We are very keen to hear from any witnesses to the incident itself and also anyone who saw the suspect making off along Highbury Hill.
"We would particularly like to speak to the boy whose bike was stolen by the suspect as he may have vital information that could help us to identify the suspect.
"I would like to reassure anyone who may be concerned about contacting the police that they will be treated with the utmost sensitivity."
Police are asking anyone with information to call 101 or to remain anonymous, call Crimestoppers on 0800 555 111.