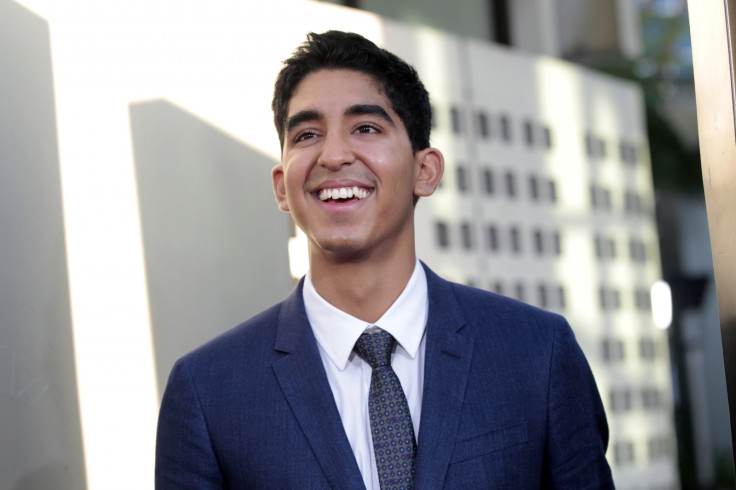 Unfortunately for Judge Richard Hollingworth, he doesn't live in a 1970s race-baiting sitcom like Love Thy Neighbour.
So there was no canned laughter to follow his racist remarks in court about a witness. Just mass abhorrence instead.
Deepa Patel is a 22-year-old law student and the victim in a harassment case overseen by Hollingworth. He told the prosecutor he wanted her back in court that day for the sentencing, to which they said it could be too short notice.
"It won't be a problem. She won't be working anywhere important where she can't get the time off. She'll only be working in a shop or an off-licence," Hollingworth reportedly replied at a Preston court. "With a name like Patel, and her ethnic background, she won't be working anywhere important."
The shocked prosecutor said she was "professionally embarrassed" by Hollingsworth's comment and couldn't carry on with the case.
After the remark emerged publicly – which also comes across as sneeringly classist – Hollingworth resigned as a district judge. Now he's under investigation by the Judicial Conduct Investigations Office.
It must be hard for Hollingworth. Unlike the rest of us mere worker ants, whose low-rung jobs mean we have the time to know not to make racist generalisations, Hollingworth has to juggle the burdens of being a judge and remembering not to succumb to racist stereotypes.
So to help the poor fella out, here's a list of Patels who don't work in a corner shop or off licence for his future reference.
Dev Patel
A successful Hollywood actor, London-born Patel was the star of multi-Oscar winning Slumdog Millionaire.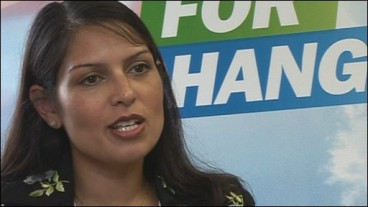 Pragna Patel
She founded the influential women's campaign group Southall Black Sisters, which focuses on feminism and race issues.
Samit Patel
The Leicester-born cricketer plays for England and Nottinghamshire.
Priti Patel
The Conservative MP for Witham was elected to the House of Commons in 2010. She's also Exchequer Secretary at the Treasury .
Baron Patel of Blackburn - Adam Hafejee Patel
A businessman long-time community campaigner, Adam Hafejee Patel was made a life peer for his work in 2000.
Dr Chai Patel
A millionaire businessman and doctor in the UK who used to run the famous Priory health clinics and now chairs private equity firm Elysian Capital.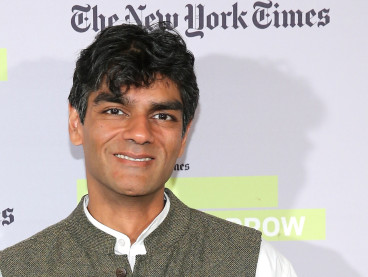 Raj Patel
Born in London but now a US citizen, Raj Patel is a noted academic and author, particularly in the area of the global food crisis.
Baron Patel of Bradford - Kamlesh Kumar Patel
In 2006, Kamlesh Kumar Patel was made a life peer for his efforts in the fields of social work and mental health.
Anandiben Patel
She is a senior Indian politician and Chief Minister of Gujarat - the first woman to hold such a position in the country.
Dr Bhavna Patel
Dr Patel runs the the Groote Schuur Hospital in Cape Town, having become its first ever female CEO. The hospital is known as the location of the first ever human heart transplant in 1967.