The Mentalist Season 7 Spoilers: Romance to Bloom between Patrick Jane and Teresa Lisbon?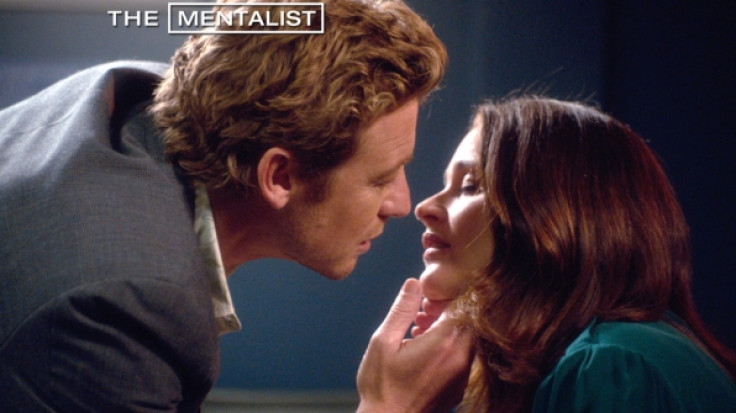 The Mentalist Season 6 finale at last offered some moments of happiness for fans as Patrick Jane and Teresa Lisbon finally expressed their love for each other and ended the episode with a passionate kiss.
It appeared as if the show runners had given a fitting and romantic end to Season 6 as they were unsure if the show would be renewed for the seventh season.
However, just before the finale, CBS announced the renewal of the show for the seventh, and perhaps the final, season of the popular series.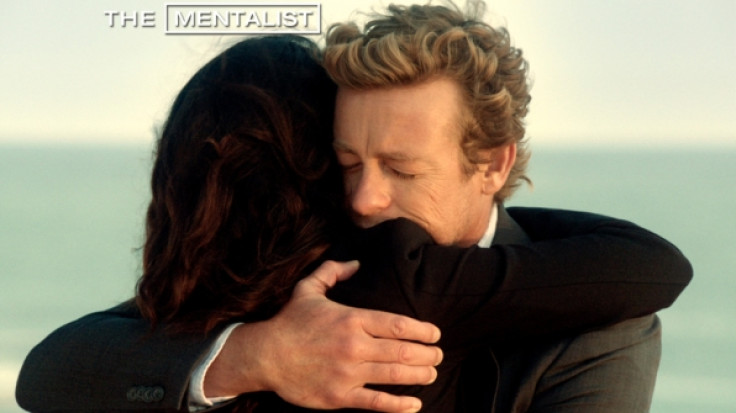 It will remain a challenge for the writers of the police drama to provide an equally fitting season filled with passionate romance, action and suspense.
Most importantly, the writers need to explore the Jane-Lisbon relationship and how they will move ahead in the seventh season, which is slated for a Fall premiere.
News website Ecumenical News suspects that romance will brew between Jane and Lisbon as the latter will postpone her plans of shifting to Washington DC. The new lovers will try to solve a case together in order to explore their relationship more.
But there are chances that the story will begin months, or probably years, after the end of Season 6. The new beginning may feature Jane and Lisbon in a relationship and trying to make it work, stableytimes.com reported.
The Mentalist has already killed its dreaded villain Red John, in its previous season while other prime characters Rigsby and Van Pelt have already parted ways. There are also chances of another love triangle forming between Agent Pike, Lisbon and Jane.
Though there is no official date yet, it is speculated that The Mentalist Season 7 will premiere in September this year.
© Copyright IBTimes 2023. All rights reserved.