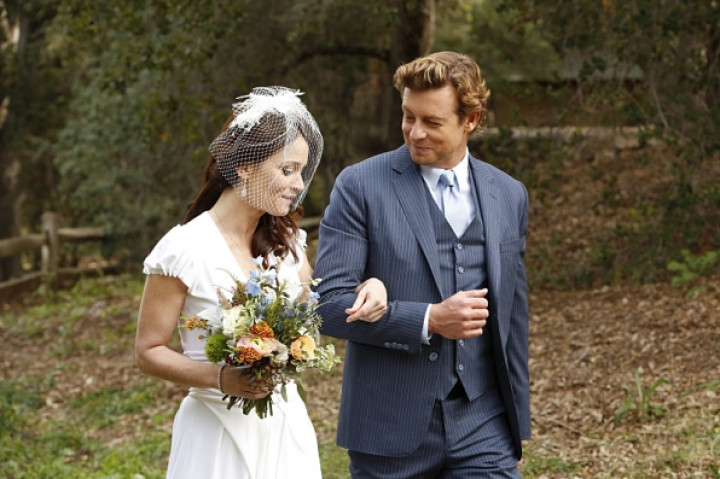 The Mentalist will end its seven-year glorious journey with two back-to-back episodes to be aired on Wednesday, 18 February on CBS.
Fans of Patrick Jane and Teresa Lisbon are waiting to see the wedding of the couple that CBS had earlier teased.
Click here to watch the series finale via live stream online.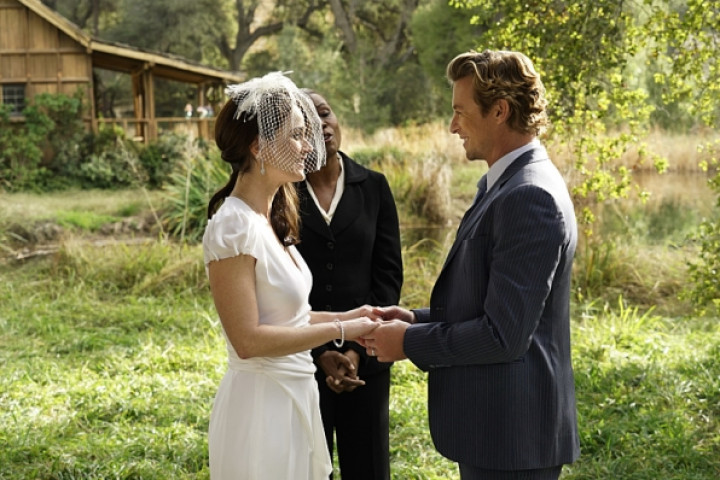 CBS's police procedural drama will air two back-to-back episodes and there is speculation that Jisbon's wedding could be overshadowed by a serial killer, who is after the couple.
In the previous episode, Patrick was seen in shock over Agent Vega's death and decided to quit his job. He also urges Teresa to do the same so that the couple could start life a fresh.
The official synopsis of episode 12 titled the Brown Shag Carpet reads: Jane agrees to once again pretend to be a renowned psychic and be used as bait in an attempt to lure out a serial killer and give the FBI a chance to apprehend him.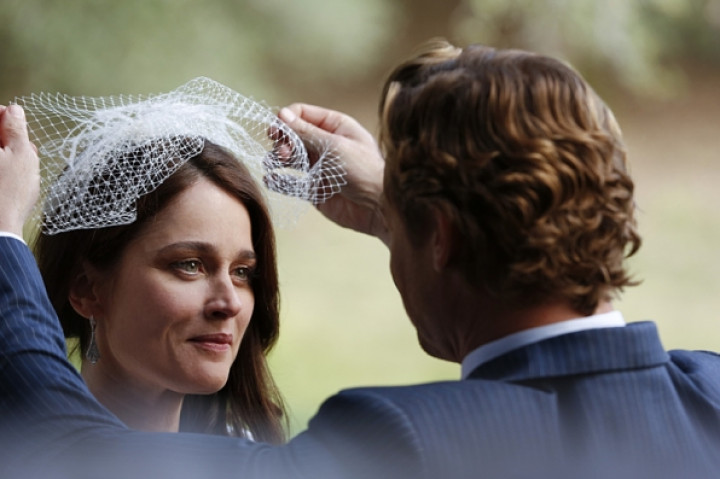 The synopsis of the finale episode titled White Orchids reads: Lisbon accepts Jane's surprise marriage proposal, but a killer's quest for revenge may cost them the happy ending they've worked so hard to achieve, on the series finale.
While the threat of the serial killer still looms over Jisbon, Simon Baker has hinted at a satisfying end to the show.
"I really enjoyed [being a part of the series] and I want to leave loving the experience and I want the show to finish with people loving the experience," Baker said in a CBS clip.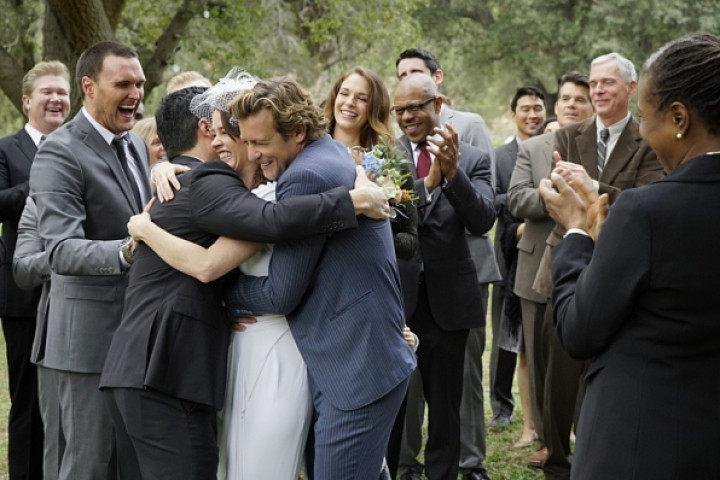 "I pretty much wrote the ending anyway. I didn't write the script, but I definitely wrote the last scene. That's not uncommon; just do it. I just called Bruno [Heller, creator and executive producer] and said, 'I think this should end it, and what do you think?' And he said, 'I love the idea.' And he wrote a draft and I fiddled with that draft."
As fans would be happy that they would finally get to see Jane and Lisbon's wedding, the would definitely be sad as well as the show says its final goodbye with its last two episodes.
The Mentalist airs its series finale on Wednesday, 18 February at 8pm EST on CBS.
Check out the promo of The Mentalist's series finale episodes Brown Shag Carpet and White Orchids below.