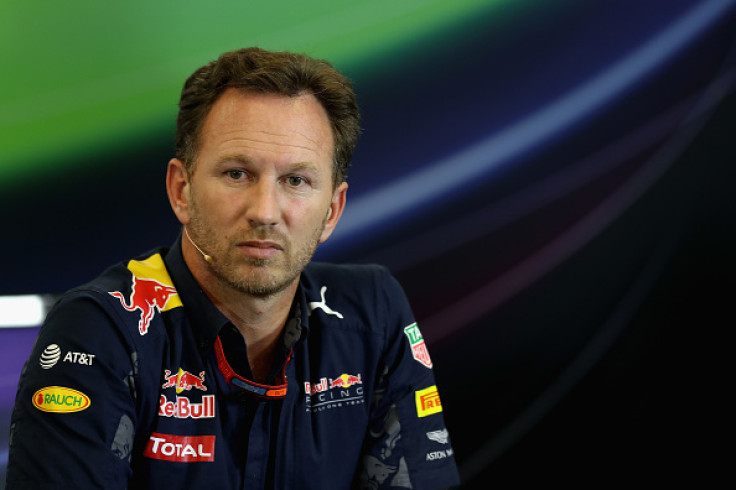 Red Bull Racing boss Christian Horner is hoping the 2017 Formula One season will see more teams competing for the win rather than it being a one horse race like it has for the last three years.
Mercedes has dominated the sport since the start of the V6 Turbo era in 2014 and have won three constructors' titles and as many drivers' championships in three years with Lewis Hamilton taking the title in 2014 and 2015 and teammate Nico Rosberg winning it in 2016. The predictability has taken a toll on the viewership and Horner believes it is 'unhealthy' for a sport that is said to be the pinnacle of motor racing.
Red Bull came closest to breaking the Mercedes dominance in recent years and the Austrian team's principal is hoping that the new rule changes for the 2017 season brings teams closer together in terms of performance. Max Verstappen and Daniel Ricciardo both took wins in a season dominated by Mercedes, and they will be hoping to challenge for the title when the new rules come into place next season.
The focus is to switch back to aerodynamics rather than the power unit and with wider tyres and a more pronounced diffuser to provide better downforce, the racing could get more intense with more overtaking on the cards. However, Horner admits that it could work either way which could see Mercedes pull away further or get caught by other teams in the race for the championship.
"I think you can see the trend in viewing audiences, where if you know who is going to be on pole position and who is going to win race - and Mercedes has taken 51 wins in 59 over the last three years - it's an unhealthy equation," Horner told ESPN. "You can't blame the public for becoming disenchanted with it.
"But you saw towards the end of the [2016] season with races like Mexico and Brazil, with that kind of race it can really stimulate excitement. It only takes that kind of race, so that's what we should really be aiming for at all 20 grands prix. Hopefully next year will shuffle the pack a little bit and we really need two or three teams heading into a race with a chance of winning.
"[The rule changes] are not as radical as the 2008-2009 regulations, but they are a reasonable change. It could shuffle the order to a degree, but only time will tell and it's impossible to prophesise here and now. Maybe it will give Mercedes more of an advantage, maybe less. Until we get a sample of three races next year it will be impossible to tell," the Red Bull Racing chief added.