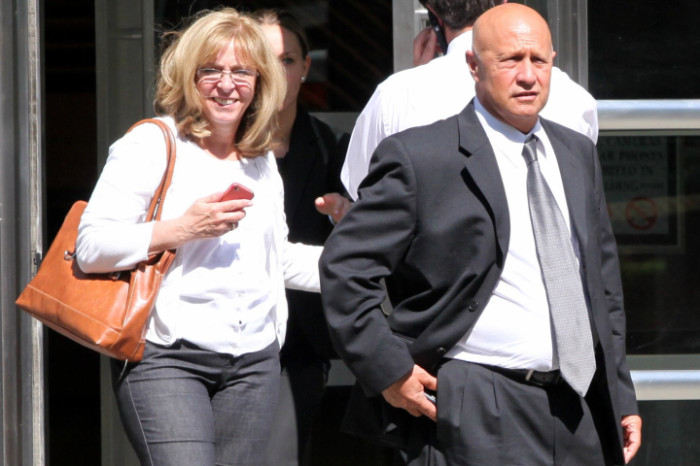 A former Merrill Lynch director who was wrongly accused of having sex with Mexican children is suing the US government.
Philip Simone went from high-flying New York banker to school janitor after a bungled FBI investigation alleged he was a child molester.
The mix up even went as high as the Secretary of State after an official request bearing the wrong information was sent to Condoleezza Rice to arrest the wrong Simone.
Although prosecutors dropped the charges as soon as they realised their mistake, the 57-year-old is now suing the government for £1.6 million (£2.75m), claiming the error, in which he was mistaken for a Philip Simone in New Jersey, sent his life into a tailspin.
Simone says his ordeal started in May 2008 when federal agents confronted him at Merrill Lynch offices where he had worked for 28 years.
"They told me they had a warrant for my arrest in Mexico," Simone said at his civil trial. "I said, 'You have the wrong guy. I'm just a family guy.'
"They told me they were going to put me on a plane right there. I have never been more scared in my life. They told me I had a week to prove my innocence," the New York Post reported.
Simone said the ordeal has weakened his sex drive and given him depression.
Assistant US attorney Vincent Lipari says Simone's so-called symptoms are a ploy aimed at earning him a multi-million dollar pay day.
The case continues.