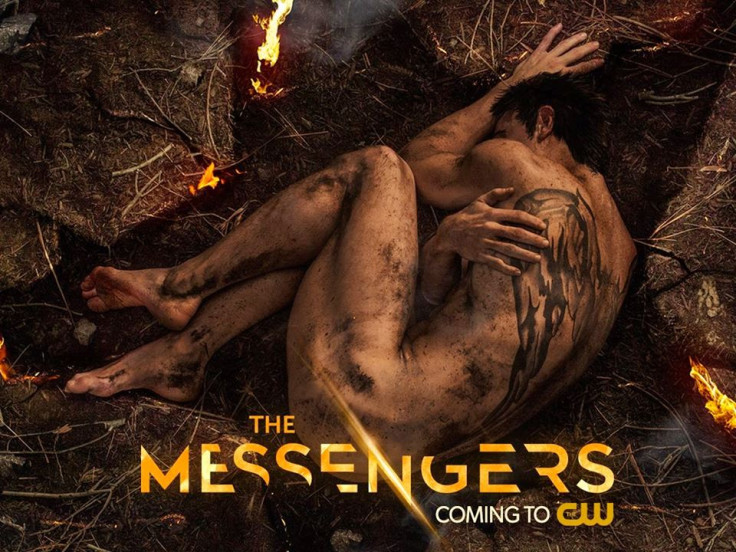 The CW released the first look and premiere date for its new series called The Messengers.
The apocalyptic new drama premieres on April 10, 2015 at 9 pm on The CW.
The official show synopsis reads:
When a mysterious object plummets to Earth, the blinding explosion it causes sends out a shock wave that instantly connects five strangers who awaken after the pulse with extraordinary gifts they can barely believe. Most mysterious of all is a figure known only as The Man, who brings death and suffering wherever he appears. The wheels of Revelation have begun to turn, and these five newly christened Angels of the Apocalypse may be the only hope for preventing the impending Rapture.
The new series stars Shantel VanSanten, Jon Fletcher, Sofia Black-D'Elia, JD Pardo, Joel Courtney, Anna Diop, Craig Frank and Diogo Morgado.
Executive producer Trey Callaway told Deadline, that the show is not about religion.
Her said: Its about "faith in powers greater than anything you ever imagined," adding that the show is just a ticket for people looking for hope in this troubled world.
Callaway also revealed that the writers room included Catholics, agnostics, Buddhists and athiests. "The series is relatable," he said and added, "Every major religion in the world has its own version of the end of days scenario."
Watch the first look of The Messengers here: