Arrow/The Flash crossover will air next fall: Actor confirms Harrison Wells is the Reverse Flash; who is Eddie Thawne?

The Flash and Arrow crossover last fall lived up to fans' expectations and produced one of the finest moments of the TV show. Both shows recorded an all-time high because of the super-hero factor.
After the hit crossover, the network is planning another one where the two superheroes meet again. The crossover will be aired next fall.
According to CW president Mark Pedowitz, the plan is to make the crossover a regular event each during fall and winter, similar to the popular Doctor Who Christmas Special episodes, reported Comic Book Movie.
The CW has also announced the renewal of both Arrow and The Flash for another season.
Harrison Wells is the Reverse Flash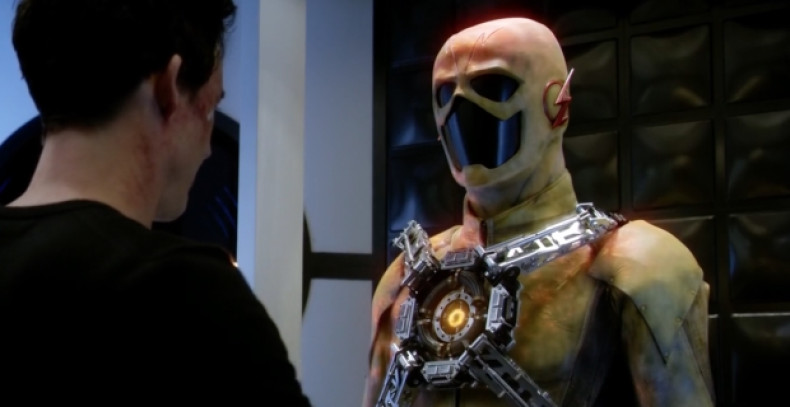 During The Flash panel at the Television Critics' Association in Los Angeles, actor Tom Cavanagh reportedly confirmed that his character is in fact the Reverse-Flash.
Tom Cavanagh just confirmed that Wells IS Reverse Flash - case closed! Dun dun dun! #TheFlash

— Laura Prudom (@LauInLA) January 11, 2015
"His agendas don't necessarily make him a bad guy... he needs Barry to do well," Cavanagh said, hinting that Wells could be a version of Hunter Zolomon ( Reverse Flash).
Zolomon believes that all his evil doings were to make Barry a better hero. He wanted to prevent The Flash from a trauma similar to the one he suffered, when he lost the love of his life as a result of an accident, he thinks, The Flash could have arrived in time to stop.
Is Eddie Thawne the other Reverse Flash?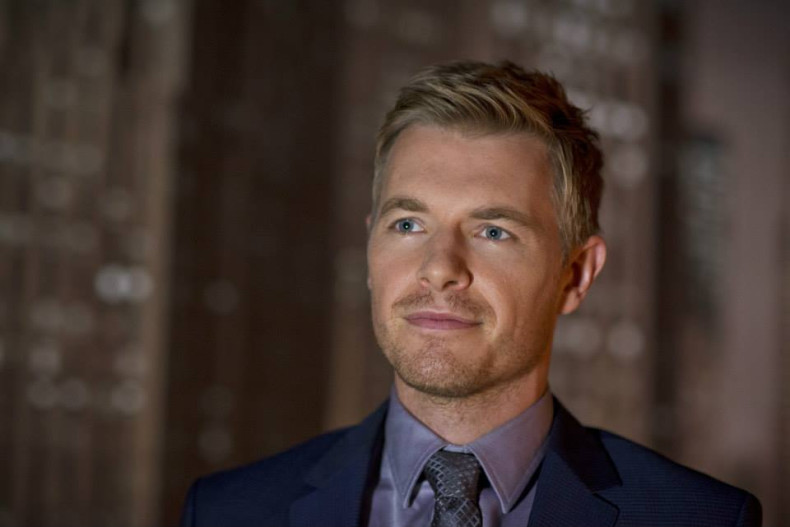 During the same panel, actor Rick Cosnett revealed that he's not entirely out of the Man In The Yellow Suit running himself.
The Flash characters are slowly unveiling themselves, but an air of mystery surrounds detective Eddie Thawne.
In the series, Thawne is Joe West's partner and Iris West's boyfriend, he is largely kept on the sidelines. Other than a charming personality fans don't know much about who he really is.
Previosly Cosnett had said, "The audience is very much in the dark and Eddie, at the moment, is very much in the dark. It's fascinating to play the state of not knowing."
According to new reports, Eddie's connection to the Reverse Flash will be addressed in the second half of The Flash season 1.
Eddie Thawne's name is not an accident... Eddie's connection to the Reverse Flash lore is going to pay off in the back half #TheFlash #TCA15

— Laura Prudom (@LauInLA) January 11, 2015