Met Faces Multi-Million Payout Bill, After Revelation That Hundreds of Women May Have Been Conned into Sex With Officers
Source claims that 9-inb-10 officers in undercover unit may have had relationships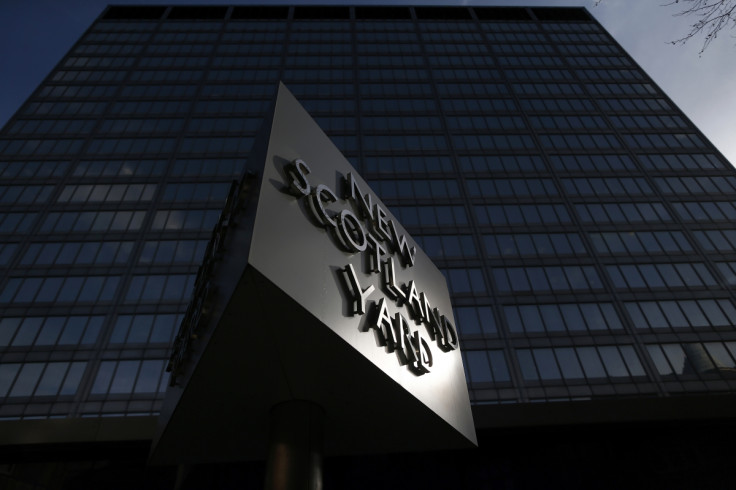 The police face a multi-million pound compensation bill after it emerged that hundreds of women may have been deceived into having sexual relationships with undercover police officers.
In one recent case, the Metropolitan Police paid out £450,000 after it emerged that a woman known as Jacqui had a child with undercover officer Bob Lambert.
In 2012, it emerged that Lambert was one of the Special Demonstration Squad, which was responsible for covert police operations.
The force is believed to have employed 147 undercover officers in the unit in the past 40 years.
A source told the Sunday Mirror: "In nine out of 10 cases we know about, SDS officers have had sexual relationships while undercover.
"There were nearly 150 of them, so it would not be unreasonable to suggest there are many more out there who don't realise they are victims."
In a statement released by her solicitors, confirming the out-of-court settlement, Jacqui described the devastation the revelation of her former partner's real identity had caused: "The legal case is finished but there is no closure for me.
"There is the money, but there is no admission by the police that what they did was wrong, no meaningful apology and most importantly no answers.
"My world fell apart on June 14, 2012, when after 24 years I discovered my first true love, the father of my first child, was a police officer paid to spy on me and my friends."
She said that Lambert had lived with her for three years, and was present at the birth of their child.
I feel violated," she said. "Precious memories and rites of passage that marked milestones in a woman's life have been corrupted and leave me feeling disorientated and destroyed."
Lambert left policing and became an academic. He is now in contact with his son, but not with Jacqui.
Scotland Yard has denied that there was ever a deliberate policy of using sex for policing purposes.
© Copyright IBTimes 2023. All rights reserved.