Dubbed the party of the year, the annual Met Gala sees the stars go all-out in the fashion stakes with one red carpet outfit more outlandish than the next.
Officially known as the Metropolitan Museum of Art Costume Institute benefit, the event is held on May 1.
This year the gala will open with a retrospective on 74-year-old Japanese designer Rei Kawakubo.
And with fashion taking centrestage the stars who manage to swing an invite to the year's most exclusive get-together always pull out all the sartorial stops.
Ahead of Monday's event we take a look back at some of the fashion-forward celebrities who dared to shock as they took their daring red carpet statements to the next level.
Leading the way is the Material Girl herself, madonna.
Last year, she took to the red carpet in a risqué black lace Givenchy dress, highlighting her bare breasts and bottom and bringing the shock factor to the ball as only Madonna could.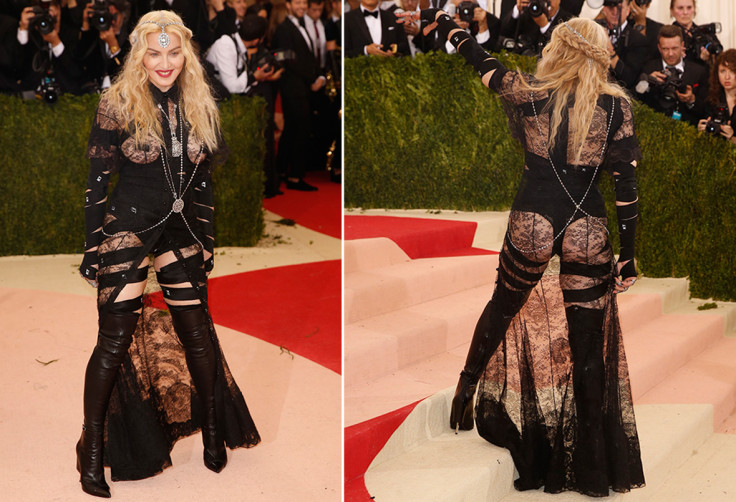 Giving Madonna a run for her money for the title of the worst dressed was Kanye West, who took the futuristic theme too far by matching his Balmain jacket with steely blue contact lenses that left everyone even more unnerved at the sight of him than usual.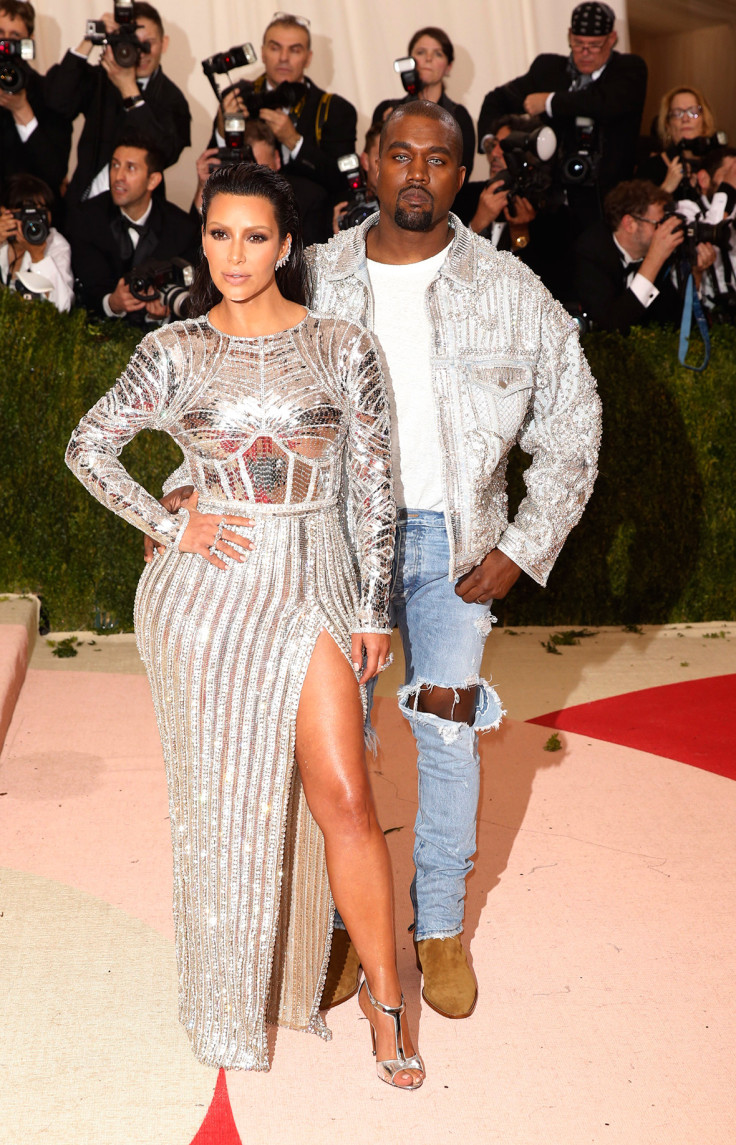 Known for taking much of her inspiration from Madonna, Lady Gaga upped the ante in a silver corset by Atelier Versace, but decided to go pantless for the gala and paired the outfit with fishnets and ridiculously high platform boots.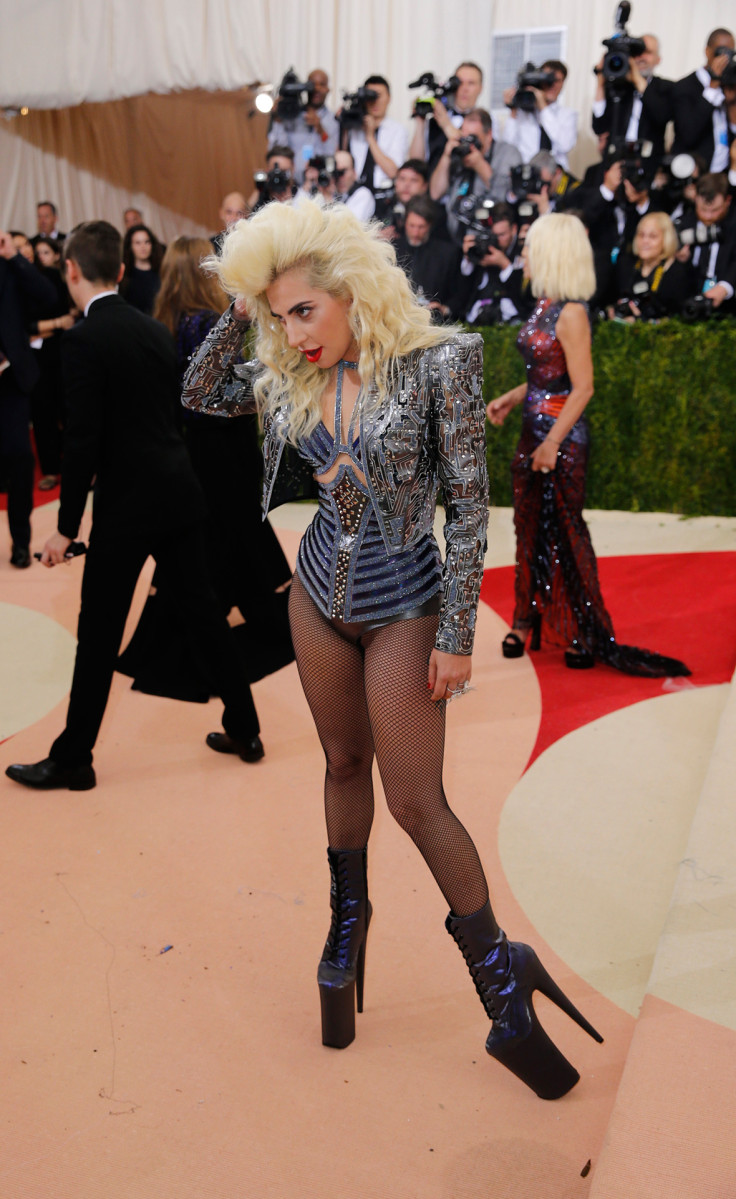 Katy Perry was barely recognisable in a black, midnight blue, and emerald green velvet open-back gown by Prada, which was adorned with gold enamelled embroidery and an array of keys, nuts and bolts in an original take on the technology theme.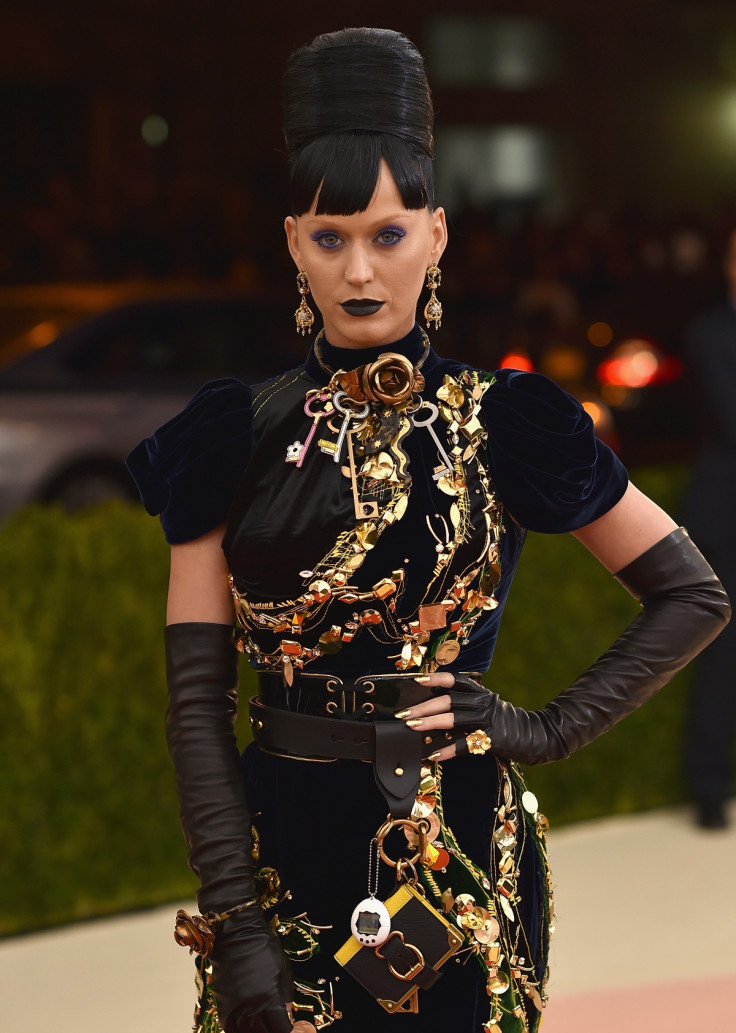 But it was perhaps singer Rihanna who took the crown for the most out-there outfit in 2015 when she wore an extravagant yellow dress by Chinese designer Guo Pei.
While the We Found Love singer looked almost regal with an elaborate headpiece, the excessively long canary yellow embroidered train inspired an explosion of memes on social media, drawing comparisons with Sesame Street's Big Bird.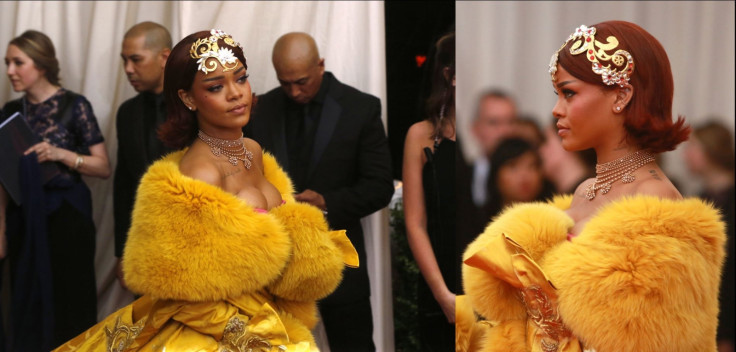 While we anticipate the red carpet frock horrors and fashion faux pas to come, there's no end to the fashion nightmares we've already experienced. Look on – if you dare.