Met Office data shows 1C rise in global temperature for the first time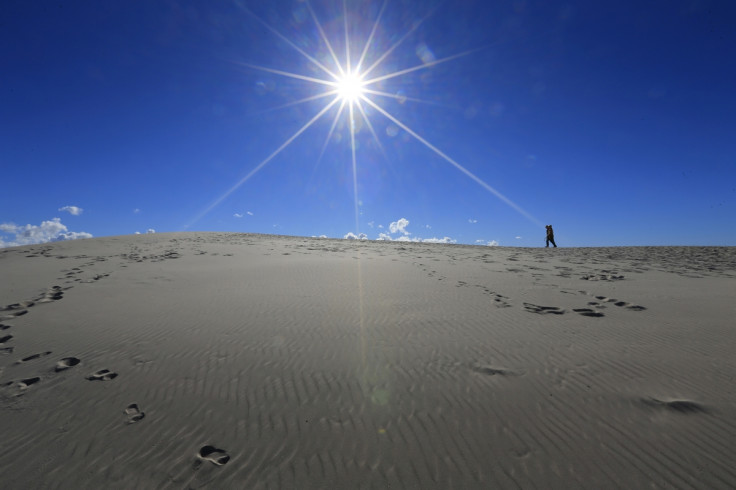 The Met Office said on 9 November that data for 2015 so far shows that this year is on track to be the first when global temperatures reach more than 1C over pre-industrial levels. With world leaders trying to limit global warming to 2C, this new data marks a significant point in the battle against climate change.
The data set from the Met Office and the Climate Research Unit at the University of East Anglia shows mean global temperature for 2015 at 1.02C above pre-industrial levels.
"This year marks an important first but that doesn't necessarily mean every year from now on will be a degree or more above pre-industrial levels, as natural variability will still play a role in determining the temperature in any given year," said Peter Stott, head of climate monitoring and attribution.
The Met Office still says that limiting global warming to 2C is possible but that the longer it takes to tackle emissions, the more drastic cuts would have to be to hit that target. "This is the first time we're set to reach the 1C marker and it's clear that it is human influence driving our modern climate into uncharted territory," said Stephen Belcher, director of the Met Office Hadley Centre.
As of 2014, the world has emitted two-thirds of the CO<sub>2 allowed before the levels lead to the 2C limit being breached in the future. Assuming we stick to the 2C limit, the sea level is around a third of what it will be by 2100. Sea levels can be slower response to global warming and, according to the Met Office, levels "would continue to rise further into the next century, however, and potentially beyond".
© Copyright IBTimes 2023. All rights reserved.