MET Police Alert Public After Suspected Fraudsters Used MPS Contract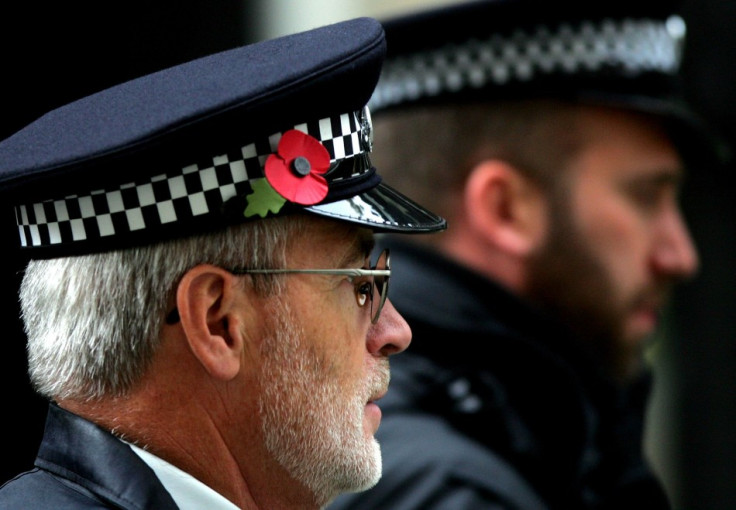 The Metropolitan Police Service's (MPS) Specialist and Economic Crime Command has warned the public about fraudsters who may attempt to exploit its name to con people around the world.
The officers became alert after an American woman had been asked to pay $50,000 by the fraudster for the "initial costs" to meet the contract requirements, which they claimed they had won to provide coach transportation to officers. They promised the woman that they would repay the money later.
In an attempt to make the case genuine, the suspected fraudsters sent information to the victim, which is believed to have been taken from an authentic contract for officer transportation which had been published, as is common practice for such contracts, by the Metropolitan Police Authority.
The victim alerted the local authorities and information was forwarded to the MPS, as there was proof of the UK-based bank account, which was used by the fraudsters.
The suspected fraudsters initially met the victim through a social networking website.
"We are concerned that fraudsters may use the name of the Met to foster increased levels of trust in their victims. We are currently only aware of one such attempt we want to nip this in the bud before it has a chance to escalate. Would-be fraudsters should be warned that we will investigate attempts to defraud the public in this way tirelessly," Detective Superintendent Nick Downing said in a statement.
"Just because they show you an official looking document that still does not mean they are who they say they are. You can protect yourself by following the advice recently published on the Met's Fraud Alert website about just this type of crime," he added.
No arrests were made, but the investigations were now being carried out in London by the Specialist and Economic Crime Command.
© Copyright IBTimes 2023. All rights reserved.