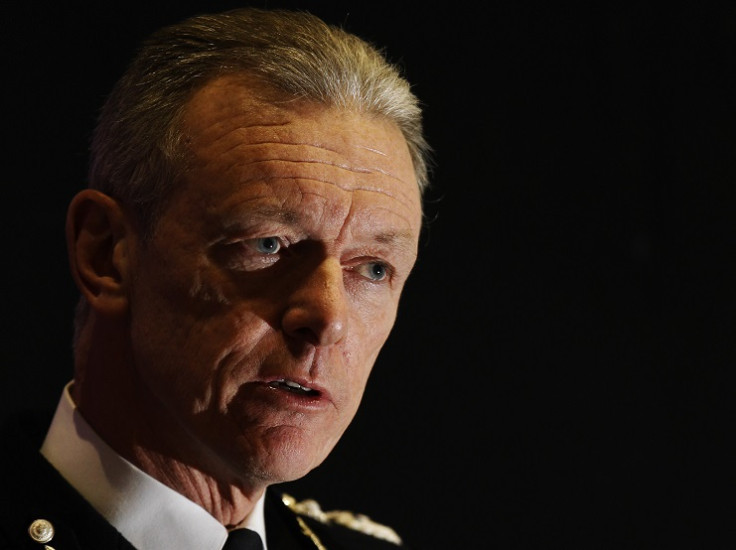 Sir Bernard Hogan-Howe has called for the introduction of water cannons across London to help prevent a repeat of the 2012 London riots.
The Met Police Commissioner has used a column in the Evening Standard newspaper to reignite the debate over the controversial method, which he believes could prevent public disorder from spilling out of control.
Hogan-Howe said other options, including deploying dogs or horses, CS spray and Tasers or using baton rounds and firearms, carried the threat of serious injury.
He emphasised cannons would only be used in "serious public disorder situations" where there was a risk of a riot.
He wrote: "They would be used only when conventional methods had failed or where it is very unlikely that they would succeed and we will learn from Northern Ireland which has used water cannon successfully with no reported injuries.
"I stress again, water cannon are not a tactic for policing protest. Nor is it a panacea for dealing with violence disorder. However, it can be part of the answer and it can be a better and safer solution to the alternatives.
"Ultimately, water cannon would be rarely seen and rarely used but I strongly believe that they could help us, as one part of a full range of policing tactics, to reduce the very real risks from riots."