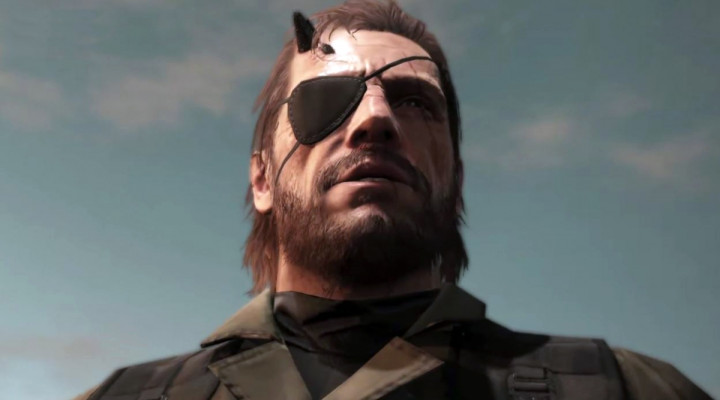 Later this morning (19 June) Konami will stream their entire E3 gameplay demo for Metal Gear Solid 5: The Phantom Pain.
Going live from 11am, the demo will be in English and mark the first time raw gameplay from something resembling the final product has been shown off publically.
You will be able to watch the live stream below.
The demo was first shown to the media behind closed doors at last week's E3 event in Los Angeles where they also debuted the latest trailer. Numerous sites reported what they had seen, and were largely impressed by what they saw.
From their accounts Konami's live stream demo will show off the game's hub, Mother Base, and the customisable options available to players while there.
Eurogamer said: "It's where Snake - AKA Big Boss - returns to in between missions, where he trains to improve his skills, where UAV drones circle above, and it's also where Revolver Ocelot, circa 1984, calls home. If I could build a Metal Gear Solid-themed city in Disneyland, The Phantom Pain's Mother Base would be it."
Videogamer were also impressed, adding: "The Mother Base element is a nice addition to the main series, but as ever it's the fieldwork that is the star. Kojima Productions' attention to detail is legendary, and the good work continues here. Snake is tremendously well animated, lending weight and credibility to the world. The playing field is also meticulously well designed, with optimum sneaking lines to be found and used, guard patterns to be learned and exploited."
Metal Gear Solid 5: The Phantom Pain will be released next year. You can watch the E3 2014 trailer below.