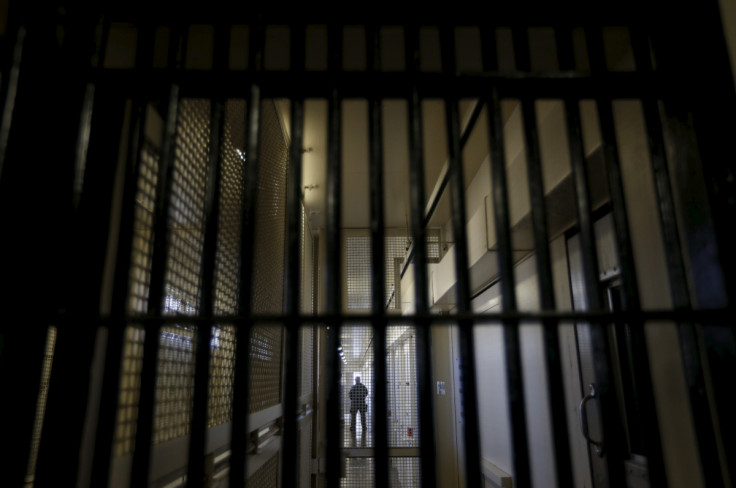 A California mother has been arrested for murder after her stillborn baby was found to have traces methamphetamine in its body.
Adora Perez was charged with second-degree murder on New Year's Day after doctors at the Adventist Birthing Centre in Hanford, southern California, found the powerful opioid in both the mother and baby.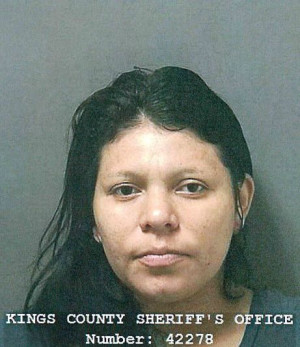 "She's a self-proclaimed addict and said she's been using for years," Hanford Police Sargent Justin Vallin told yourcentalvalley.com. "We have several contacts with her for using meth."
Police said they were called to the clinic after the baby was delivered stillborn after 37 weeks at around 10pm on 30 December. The sex of the baby has not been released.
Detectives obtained a search warrant and found evidence of drug use at Perez's home in nearby Galileo Court.
They also spoke to the family of the 29-year-old, who told them she used drugs throughout her pregnancy, including a few days before giving birth. Perez is already a mother of two.
The mother is still receiving treatment at the clinic in Hanford.
"It's pretty sad that happened," said neighbour Corey Elliott. "We just noticed a lot of odd characters hanging around and that's about it. A lot of traffic here and there."
US drug agencies say the rising use of opioids such as Fentanyl, crystal meth, Carfentanil and their many offshoots continues to skyrocket.
Nationally, 33,000 Americans died of an overdose in 2015, more than double the number ten years ago. Experts fear the number of drug deaths when 2017's data is calculated will be higher.
In July, the White House's Commission on Combating Drug Addiction and the Opioid Crisis released an interim report asking President Donald Trump to declare the opioid epidemic a national health emergency.