A former Christian convent schoolgirl has put her virginity up for sale at a world famous brothel in Nevada.
Bailey Gibson is taking bids from men around the world and promises to have her first sexual experience with the highest bidder.
The 23-year-old from Wisconsin will to auction off her virginity at the Moonlite Bunny Ranch after her boyfriend, who she was saving herself for, cheated on her. She lost her job son after this, putting her in financial trouble.
Gibson said she plans to use the cash to lift herself out of the rut her life has landed in.
In a blog posted on New Year's Day she said: "Society perceives me as a deviant, and I am okay with that. At the end of the day, it is my body. I have the right do what I want with it.
"Going through the Bunny Ranch allows me to legally have sex for money. Does this make me a prostitute? If you take a picture once, does that make you a photographer?"
"We all make choices. Mine was to wait. Now it is to sell."
Gibson says she is the adopted daughter of a strict Christian family who grew up in a gated community in Sacramento, California.
He adopted father was a church elder who banned her from listening to all music, expect Christian tunes. All TV was also off limits, apart from the Disney Channel, or shows such as Little House on the Prairie.
At 16 she was sent to a Christian all-girl boarding school in Stockton, Missouri.
She said: "I had absolutely no contact with boys the entire time I was there. Needless to say, the lack of male company and deep religious study contributed to me becoming an adult virgin."
But after graduating from that school she found some of her biological family and ended up living with her birth grandmother in Wisconsin, where she met and moved in with her first serious boyfriend.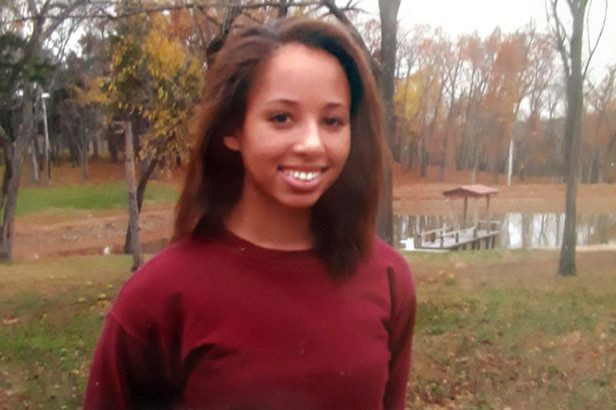 Gibson said they were both committed Christians, and she was determined to not to have sex with him until they were married.
However, she said: "I learned that love can be deceiving when I discovered that he slept with his ex on Valentine's Day. After grieving for a while, I came to the conclusion that waiting until marriage to lose my virginity was the wrong decision, because my ex-boyfriend wasn't worth waiting for."
Gibson was finally driven to contact Bunny Ranch owner Dennis Hof after she lost her job as a property manager in Wisconsin.
The Bunny Ranch has hosted a number of such auctions over the last decade. The most notable of which was when 21-year-old women's studies student Natalie Dylan announced she was selling her virginity on the Howard Stern radio show in 2008, which bought bids of over $2.5m.