A Mexican federal judge has rejected a plea by drug kingpin Joaquin "El Chapo" Guzman against his extradition to the US. The jailed drug lord appealed in court against his extradition just days after it was decided to send him north of the border in early 2017.
On 14 October, the Mexican government said that it was planning to hand over Guzman to American authorities. However, his lawyers approached the Thirteenth District Appeal Court in Criminal Matters to challenge the decision.
The country's Attorney General's Office said in a statement on Thursday (20 October) that the judge reviewed and denied two of Guzman's appeals, and threw out the other three after considering them.
Guzman's lawyer, Jose Refugio Rodriguez – who is yet to get official confirmation of the plea rejection – said he would seek a Supreme Court hearing and might take the case to the Inter-American Commission on Human Rights. "We are not defeated," he told AFP.
The notorious Sinaloa Cartel boss has been in a maximum security jail in Ciudad Juarez, near the US border since he was recaptured in January. He faces charges including money laundering, drug trafficking, kidnapping and murder in cities such as Chicago, Miami and New York in the US.
Earlier in May, Guzman's extradition was approved by the Mexican government after the US promised that he would not face the death penalty, which is banned in Mexico.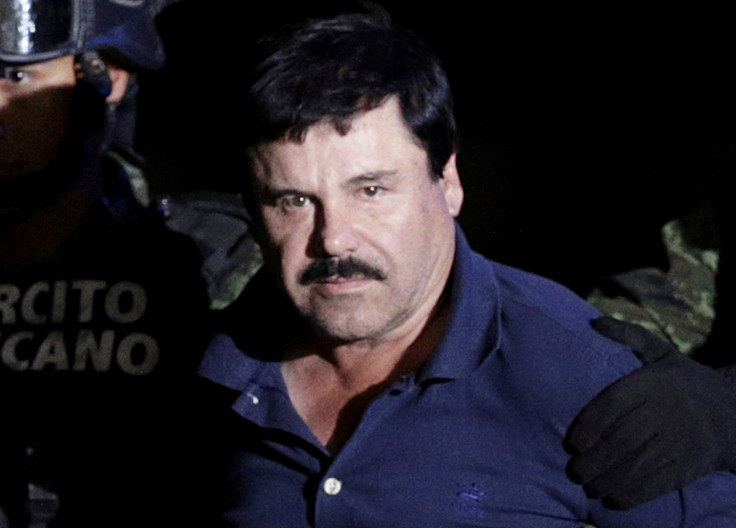 But in June, a judge provisionally halted the extradition after Guzman's lawyers challenged the verdict and said that the decree of limitations had run out on some crimes Guzman is accused of in the US and that a number of the charges lacked strong evidence.