A Mexican man with a valid work visa, who was arrested by US immigration officials in February, has been released on Wednesday (29 March).
Daniel Ramirez Medina had been detained on 10 February in Tacoma, Washington state. Officials had reportedly intended to arrest his father at home in Seattle, but also arrested Medina, alleging that he had gang ties and should be deported. Authorities had also cancelled Medina's protected status in the country.
However, his lawyer, Mark Rosenbaum, denied the allegations saying that Medina had been living in the country on the Deferred Action for Childhood Arrivals programme, or DACA, which was started under former president Barack Obama in 2012.
The programme allows people who come to the US illegally as children gain two-year rolling work permits and escape deportation as long as they do not have a criminal record.
Medina was brought to the US illegally at the age of seven, but was authorised to live in the country under the DACA.
Around 750,000 people in the US come under the DACA programme.
Rosenbaum challenged Medina's detention in federal court, saying his constitutional rights had been violated. He also argued that the young man had no criminal record, the BBC reported.
Earlier this week, an immigration judge approved his release on a $15,000 (£12,000) bond pending a decision on his immigration status.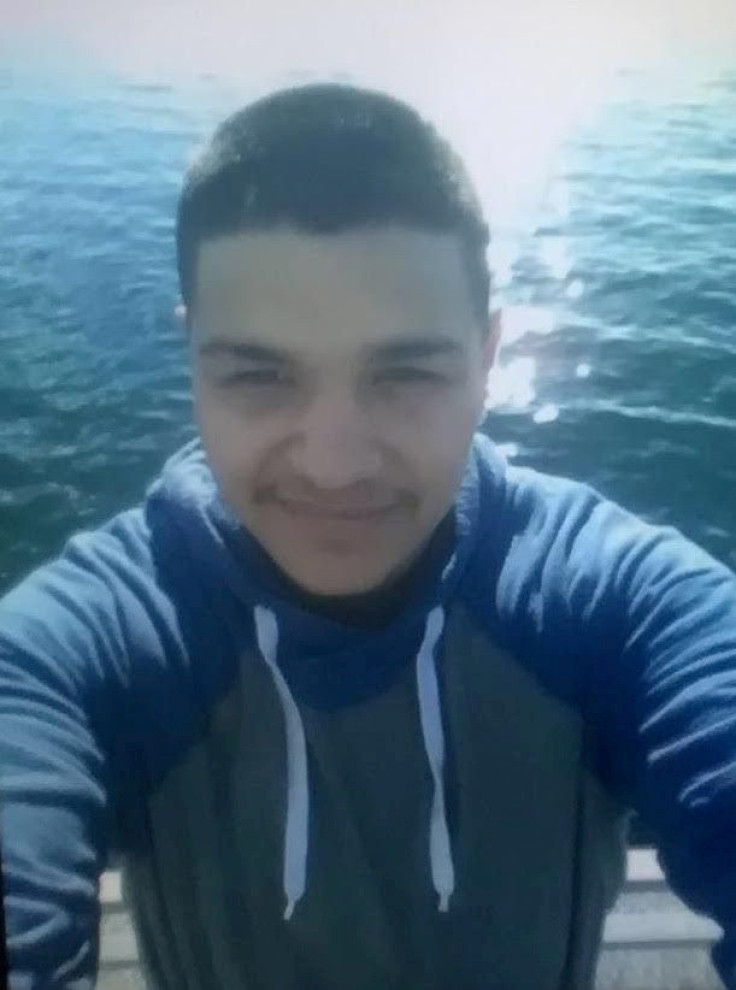 Welcoming the decision, Rosenbaum said this was "an important first step toward justice".
A number of people have been affected by President Donald Trump's travel ban on people from Iraq, Iran, Yemen, Sudan, Libya, Somalia and Syrian.
The new administration has also vowed to build a wall along the border with Mexico to stop people from crossing over.