Mexico has issued a warning to its citizens living in the US, saying they should "take precautions" following the deportation of an undocumented Mexican woman who had lived in the country since she was 14 years old.
The Mexican foreign ministry in a statement said that the case of Guadalupe Garcia de Rayos has showed "the new reality.'
"The case of Mrs Garcia de Rayos illustrates the new reality for the Mexican community living in the United States, facing the most severe implementation of immigration control measures.
"For this reason, the entire Mexican community is invited to take precautions and to keep in touch with its nearest consulate, to obtain the necessary assistance to face a situation of this type," the ministry added.
The department has also said that the Mexican officials in the US were "stepping up" their work to protect fellow nationals "anticipating more severe immigration measures to be implemented by the authorities".
In addition, it urged the Mexican nationals to have a backup plan if they had to return home.
The warning came after the 36-year-old de Rayos was deported to Mexico.
The mother to two US-born children was convicted in 2008 for using a fake social security number to work in the country. Garcia received leniency from the Obama administration on the condition that she checked-in with immigration officials regularly.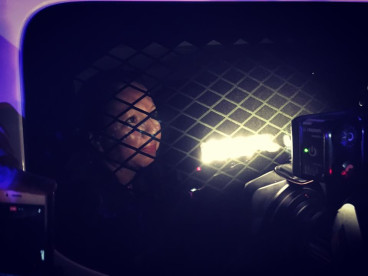 However, on 8 February (Wednesday), she was taken into custody by immigration agents when she checked-in at the Phoenix offices of Immigration and Customs Enforcement (ICE).
Later, on Thursday morning, she was turned over to Mexican authorities at a border crossing in Nogales, Arizona. But her children remained in the US with her husband.
According to Garcia's attorney, she was a victim of President Donald Trump's hard line position on illegal immigration. The new executive order on immigration was signed by Trump on 25 January, which states that any undocumented immigrants convicted of a criminal offence get priority for deportation.