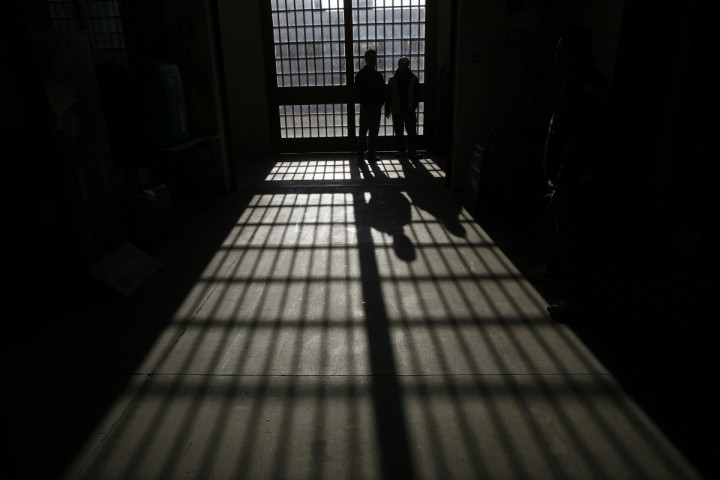 Hundreds of boys and girls at a children's home in Mexico who reportedly suffered sexual abuse, unsanitary conditions and were left to beg in the streets, have been rescued by the authorities.
Some 458 victims were rescued from a vermin-infested children's refuge in Zamora in the state of Michoacan.
If confirmed, this will be one of the worst child abuse events in Mexico's history.
The children's home - known as La Gran Familia (House of The Big Family) - shelters 278 boys, 174 girls and six toddlers below the age of three, said officials.
"We found that there were around 500 children in truly terrible conditions," said attorney-general Jesus Murillo.
The government said they had received more than 50 complaints about the facility, which has been operating for nearly four decades.
Rosa del Carmen Verduzco, who was running the place, and eight others were arrested by the police.
"I'm in utter dismay because we weren't expecting the conditions we found at the group home," said local governor Salvador Jara, according to the BBC.
The rescued children are being treated for psychological and sexual trauma while arrangements are being made to shift them to other facilities.