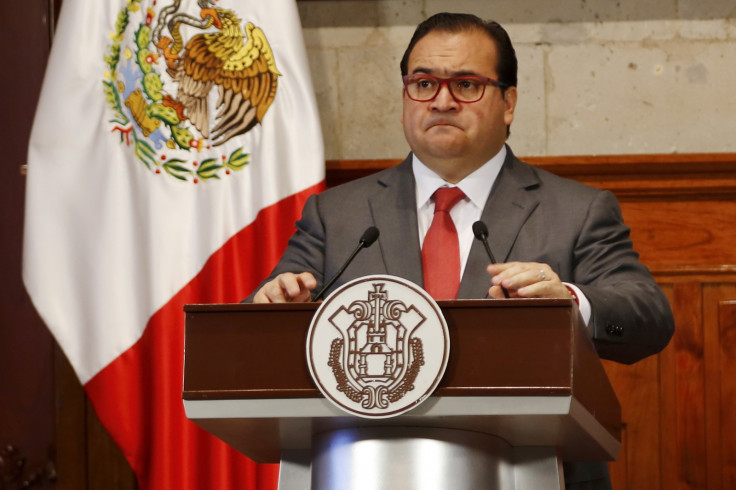 The outgoing-governor of the Mexican state of Veracruz, Javier Duarte, has pushed an anti-abortion bill just a few months before his term in the office comes to an end in December 2016. The motive behind the ban is to "protect life from conception", which essentially implies that abortion would be prohibited in all situations.
The state's lawmakers have also approved the bill and given their positive nod for the modification in the constitution. In Mexico, each state has its own congress and constitution. However, the bill will only become effective after a majority of the state municipalities agree to it, which is believed to be a formality as most of the municipalities are under the governor's Institutional Revolutionary Party (PRI).
Duarte in a tweet wrote, "I congratulate legislators of the Veracruz legislature for saying yes to life."
The vote came just a day after Duarte disclosed his income and assets during a press conference amid allegations of corruption. He accepted his annual salary around 2.27 million pesos ($120,300, €108,539, £91,260) and added that his two bank accounts hold a total of 1.9 million pesos ($102,000) and he owns two homes evaluated at 700,000 pesos ($37,000) and 1 million pesos ($53,000), respectively.
The abortion law of the country, effective since April 2007, requires Mexico City health services to facilitate free terminations to any woman up to 12 weeks into a pregnancy. However, it has been made illegal by at least 18 states since its liberation.
If approved by the state's municipalities, Veracruz would become the latest one in the list of the states that have outlawed the procedure.
Duarte, a controversial governor since his appointment, has been criticised for his latest move. "What this means is that the governor cares more about life in gestation than the hundreds of disappeared persons in his state," the Information Group on Reproductive Choice condemning the governor for the draconian anti-abortion bill said.