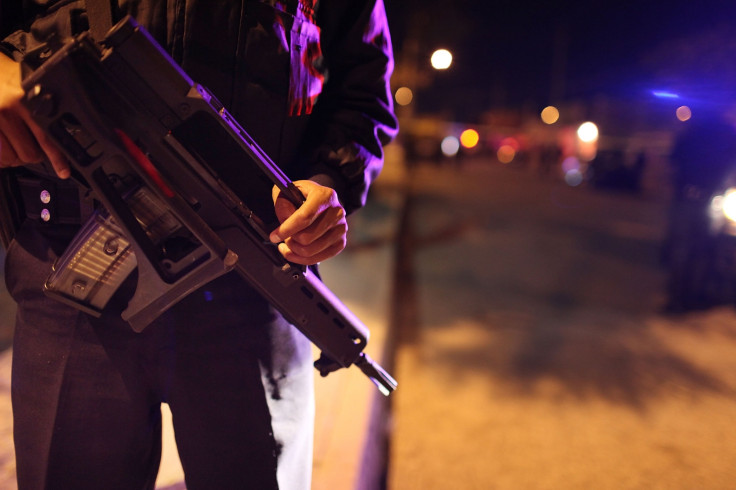 Eight members of the same family have been kidnapped by masked gunmen and decapitated in northern Mexico, authorities said. The bodies, including those of two teenagers, were found after a ninth member of the family kidnapped at the same time managed to escape and alerted police to the abduction near Casa Quemada, Chihuahua, according to prosecutors.
The family members were travelling when they were stopped by armed men wearing military fatigues, AFP reported. The bodies of three men aged from 18 to 25 were found dumped in a deep gully on 29 July, near the border with Sinaloa state, AP reported, and five other bodies, including those of two 15 year olds, were found in different parts of the town.
"The lines of investigation suggest that these people were killed as part of disputes between organised crime gangs related to the shipment and planting of drugs in this mountainous region," the prosecutors' office said in a statement.
Sources told AFP that the family had travelled to the forest to collect wood, others said that they were involved in drug cultivation. The area is part of the Golden Triangle of Mexican drugs production, where the borders of Chihuahua, Sinaloa, and Durango meet.