The number of people applying for asylum in Mexico has dramatically increased since Donald Trump was elected president of the US.
Mexico's refugee agency COMAR reportedly saw applications shoot up by 150% between November 2016 and March this year, following the US presidential election.
COMAR had 5,421 asylum applications over the November-March period, compared with 2,148 the previous year, Reuters reported, although there has also been a slow increase in the past several years.
One of COMAR's directors, Cinthia Perez, told the newswire: "The views that people have about a political change, they definitely impact everyone's consciousness."
Perez stated it was not clear whether the rise in asylum applications was linked with Trump's election victory, given there has been a slow increase over the past few years, although she suggested it was not beyond the realms of possibility.
The agency has suggested the number of Central American people applying for asylum in Mexico this year could reach 22,500.
One of the key promises of the US president's campaign was to crackdown on undocumented immigration to the country – possibly prompting people immigrating from Central American countries to apply to remain in Mexico rather than apply for asylum in the US.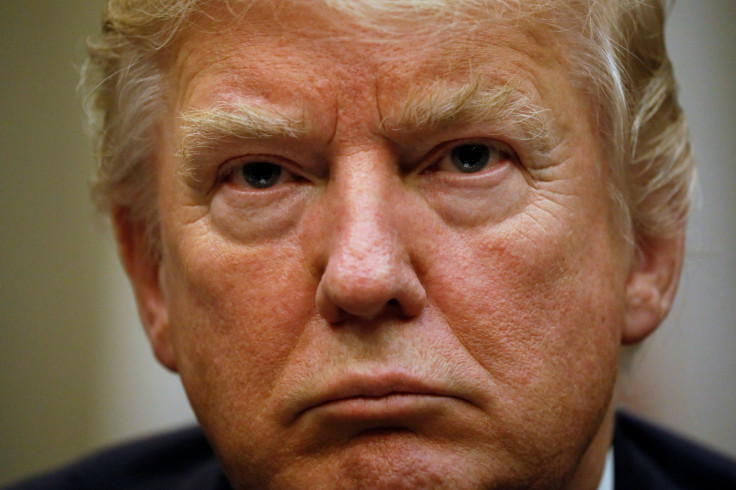 In addition to cracking down on undocumented immigrants already living in the US, Trump's controversial plan to build a wall on the US southern border has also prompted criticism from Mexico over funding costs – with the US president insisting Mexico should pay for the wall.