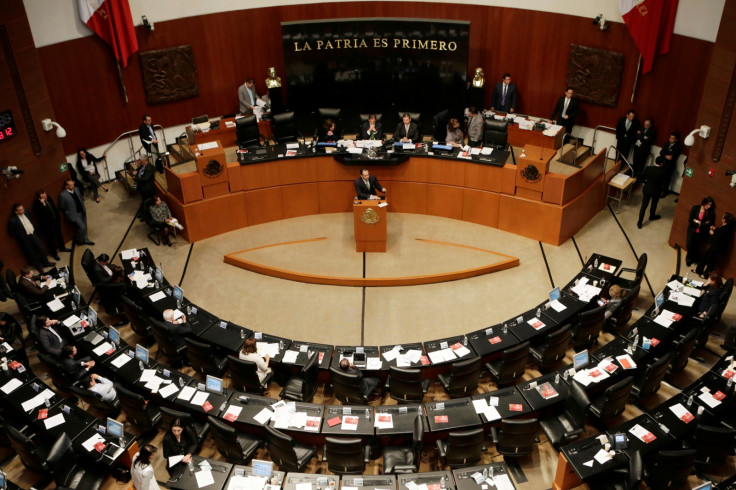 The Mexican Senate on Tuesday, 13 December, approved a bill that would allow for the use of medical marijuana in the country. However, the bill must be passed by the country's lower house to become a law.
The bill, part of a proposal that President Enrique Pena Nieto submitted to Congress earlier in 2016, reportedly received approval in the smaller upper assembly after 98 members voted in favour of it, with only seven voting against it.
The latest measure foresees permitting the use of products containing the psychoactive ingredient tetrahydrocannabinol (THC). It would also allow for the production of marijuana for scientific and medicinal purposes.
"It's been years that we've been fighting for acknowledgment and approval and recognition of the medical and therapeutic uses of cannabis, and today we finally have something," Lisa Sanchez, director of drug policy for Mexico Unido Contra la Delincuencia, a group working to curb crime, said.
However, the 13 December decision was "not the end of the road," she added.
This is not the first step towards the legalisation of cannabis in Mexico. In 2015, the government permitted the import on a case-by-case basis of medicine with cannabidiol (CBD) — an active chemical ingredient of the drug.
The use of recreational pot is still broadly illegal in Mexico, but in 2015, in an exceptional case, the apex court of the country allowed four people the right to grow their own marijuana for personal consumption, opening the door to possible decriminalisation or even legalisation in one of the world's most notorious narco states.